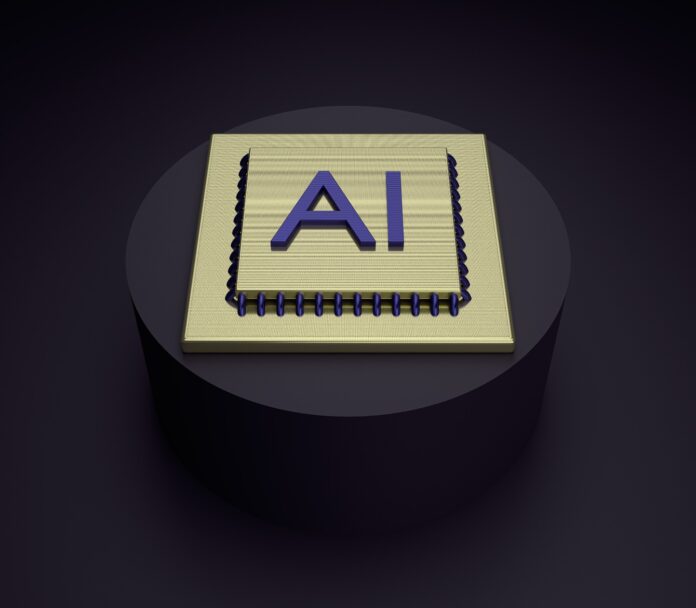 Most businesses worldwide have yet to implement AI and machine learning or are still in the research phase.
According to a June Workday poll, 42% of firms in North America have not used AI or machine learning, while 22% are rolling it out and 21% are scaling up the technology.
According to a June prediction by Insider Intelligence/eMarketer, more than 100 million people in the United States will utilize generative AI by 2024, representing exponential adoption rates since the launch of ChatGPT in November 2022.
According to S&P Global Market Intelligence, the most popular reasons for decision-makers worldwide to build AI and machine learning applications are to improve product or service quality and achieve cost savings in IT and operations.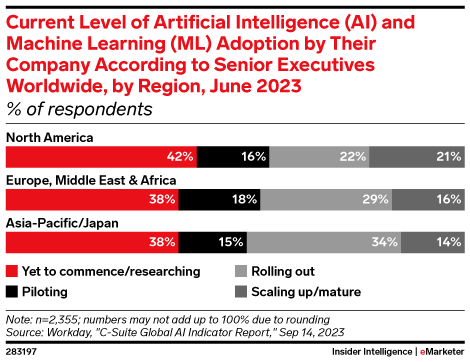 According to a Forrester projection cited by Forbes, the generative AI business will increase 36% annually until 2030.
More interesting AI applications will be accessible for business owners as Big Tech companies like Microsoft, Amazon, and Oracle improve their offerings.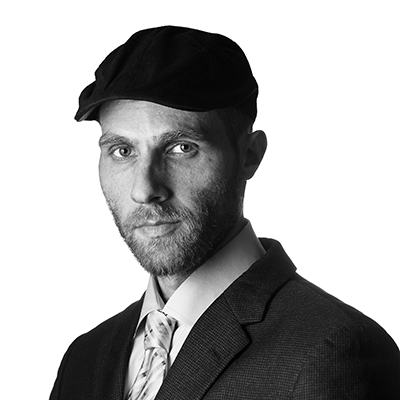 Ariel Ben Solomon is the Growth and Strategy manager at Ecomhunt. He is the host of the Ecomhunt Podcast. Can be followed on Twitter at @ArielBenSolomon