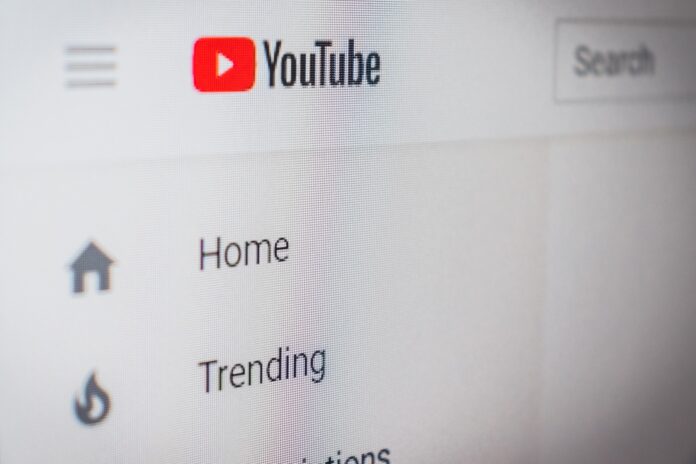 YouTube is offering creators additional capabilities to broadcast specific product advertising in their videos.
YouTube artists will be able to add timestamps to products they tag in their videos, allowing a purchase button to display at an appropriate time while you are viewing, according to an announcement on Wednesday, reported The Verge.
It is a minor detail, but it might make things easier for companies and producers collaborating on a video. Giving the creator control over when the shopping button appears should please both the creator and the advertiser.
YouTube is also providing creators with a few new shopping capabilities. Creators will be able to bulk tag affiliate products in their video archives, which will "help you earn revenue from older content that still gets high traffic."
In addition, YouTube Studio will be able to show creators which affiliate products generate the most cash starting "in the coming weeks."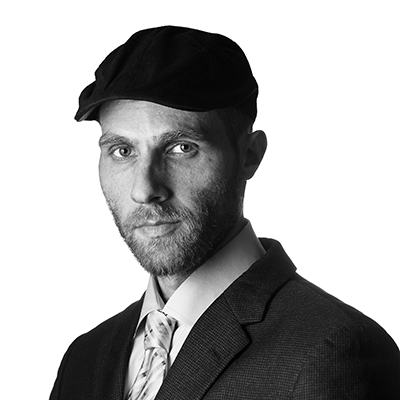 Ariel Ben Solomon is the Growth and Strategy manager at Ecomhunt. He is the host of the Ecomhunt Podcast. Can be followed on Twitter at @ArielBenSolomon