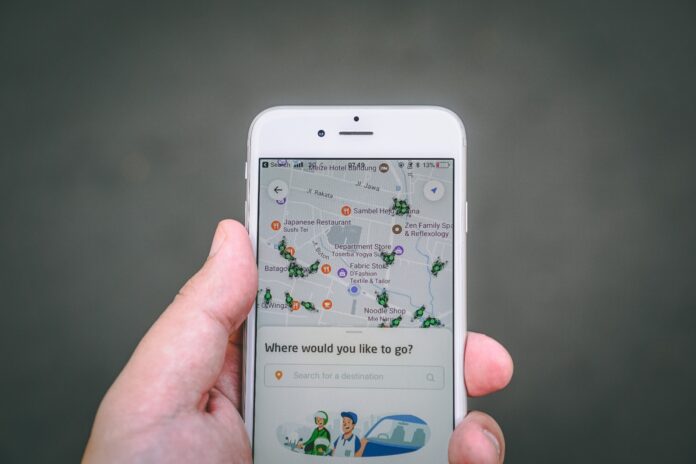 The summer of 2023 saw an exceptional increase in travel app usage, surpassing the previous year's highs.
According to the most recent data.ai analysis, tourists will rely on their mobile devices more than ever during the summer of 2023, reported Mobile Marketing Reads.
Users on Android phones spent an incredible four billion hours in travel apps between May and August 2023, an average of more than one billion hours per month. This indicates a significant 14% increase year on year.
Unlike in 2022, when the increase was driven mainly by vacation-related apps, the growth between 2022 and 2023 was primarily driven by day-to-day travel applications. During the summer of 2023, transportation apps like Uber and InDrive and train and coach booking applications like IRCTC Rail Connect saw huge increases in popularity.
Transportation apps lead the list of the top breakout travel apps in year-over-year growth during the summer of 2023. The transportation subcategory accounts for eight of the top ten most popular applications worldwide. Notably, applications such as "Where is my Train," "inDrive," and "Grab Driver" emerged as the top breakout apps in 2023.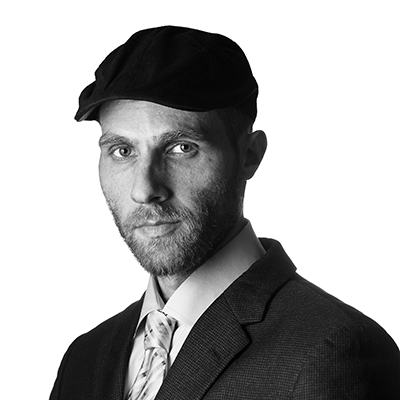 Ariel Ben Solomon is the Growth and Strategy manager at Ecomhunt. He is the host of the Ecomhunt Podcast. Can be followed on Twitter at @ArielBenSolomon