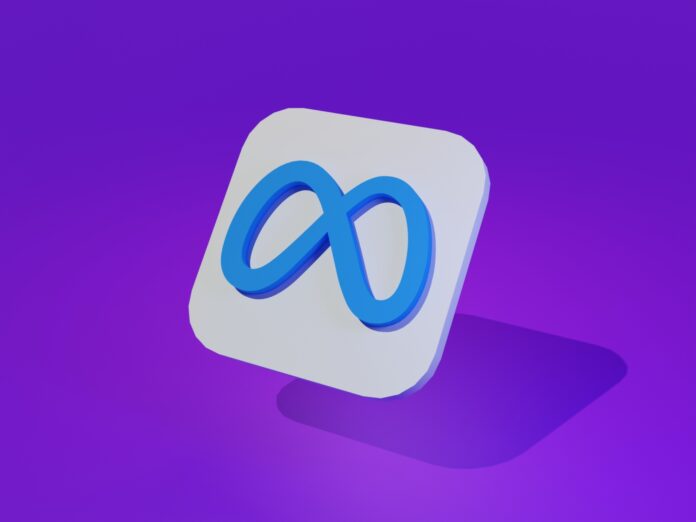 Facebook and Instagram have more US users than TikTok, with 177.9 million and 135.2 million, respectively, compared to TikTok's 102.3 million.
However, according to estimates by Insider Intelligence/eMarketer, TikTok has more US Gen Z users (45.8 million) than Facebook (30.9 million) or Instagram (45.5 million).
According to the data, US individuals spend 7.6% of their typical time with digital media on Meta platforms, but marketers spend 19.5% of their digital ad dollars on Meta. This high ad dollar-to-time spent ratio is not found on YouTube, TikTok, or Snapchat.
As younger people gravitate toward TikTok, advertisers remain at ease on Facebook and Instagram. This could allow advertisers to experiment with TikTok and YouTube more. However, it also implies that Meta is doing something right regarding user data, ad placements, usability, and tracking.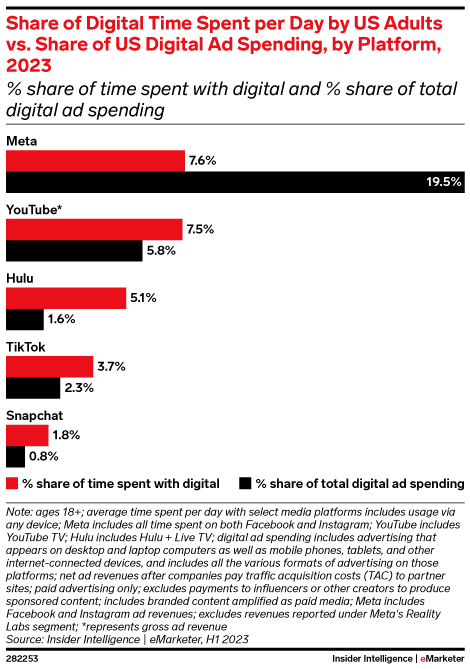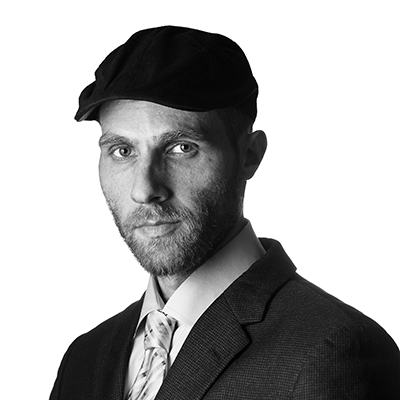 Ariel Ben Solomon is the Growth and Strategy manager at Ecomhunt. He is the host of the Ecomhunt Podcast. Can be followed on Twitter at @ArielBenSolomon