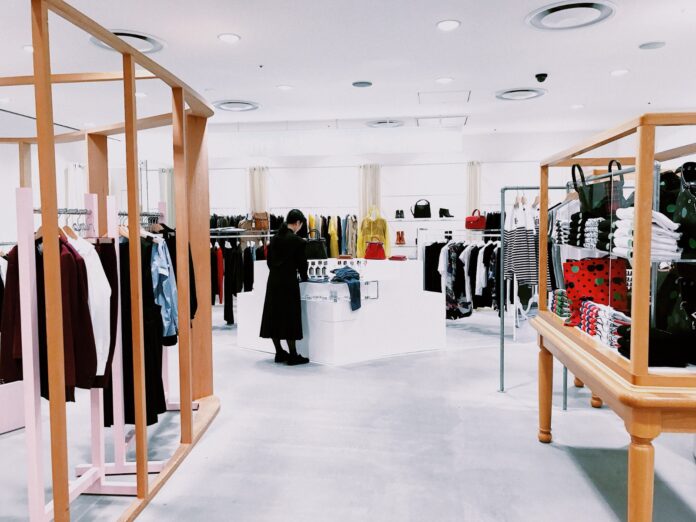 Despite months of dismal economic statistics, Amazon's good quarterly results are just another indication that Americans are still purchasing, and could be a positive signal for Walmart and Target, who report next week.
For the second quarter ending June 30, the e-commerce giant reported a 4.2% increase in sales on Amazon.com and a 6.4% increase in sales at its physical store operations, which include Amazon Fresh, Whole Foods, and Go convenience shops, reported Reuters.
The two largest retailers in the United States, Walmart, and Target, have struck a cautious tone for the remainder of the year. Despite growing interest rates and credit card debt, Americans continue to spend.
However, according to the report, other major companies like Apple, Maersk, and advertising firm WPP stated last week they expect less demand in their respective industries.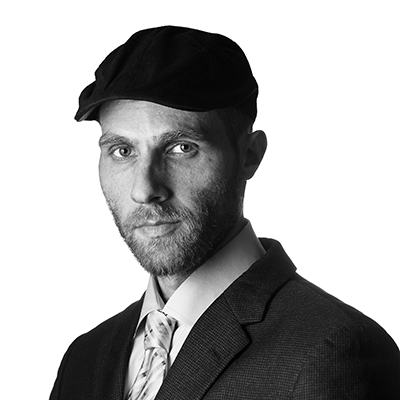 Ariel Ben Solomon is the Growth and Strategy manager at Ecomhunt. He is the host of the Ecomhunt Podcast. Can be followed on Twitter at @ArielBenSolomon