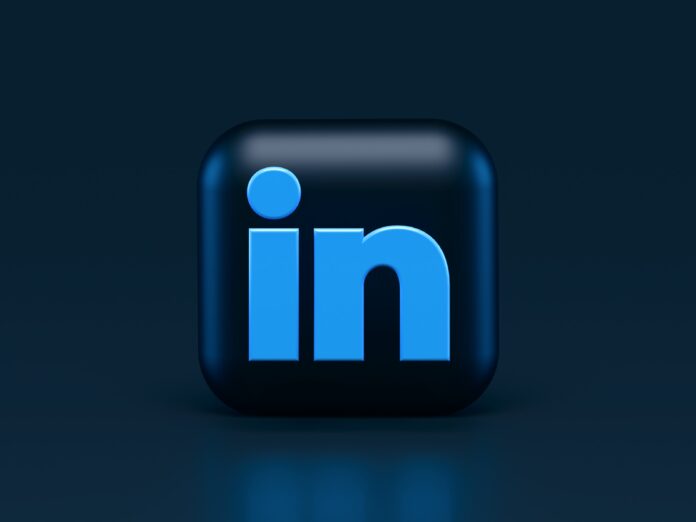 LinkedIn is the social platform most regularly used by B2B marketers and their clients worldwide. YouTube is the runner-up, followed by Facebook and Instagram, According to an Ipsos report.
According to Insider Intelligence/eMarketer, almost 76 million American adults will use Linkedin this year, or around 22.3% of the population.
LinkedIn ad sales per user will increase 4.5% to $54.81 in 2023, trailing YouTube (a gross total of $64.69 per user), Facebook ($157.56 per user), and Instagram ($174.74 per user).
B2B audiences use YouTube to learn about everything from emerging tech to what it's like to work at a particular company, said John Chleborad, global head of advertising and social media at Accenture, according to a report by Insider Intelligence.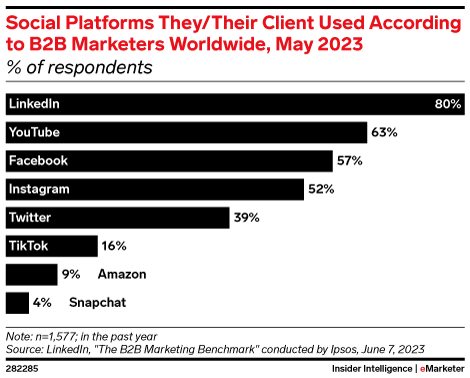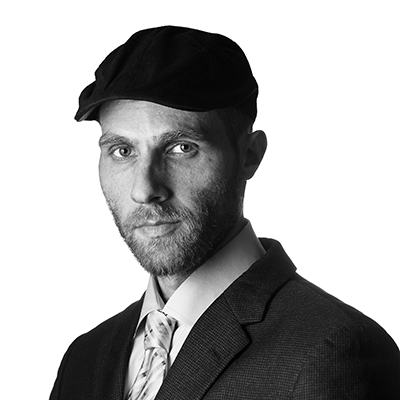 Ariel Ben Solomon is the Growth and Strategy manager at Ecomhunt. He is the host of the Ecomhunt Podcast. Can be followed on Twitter at @ArielBenSolomon