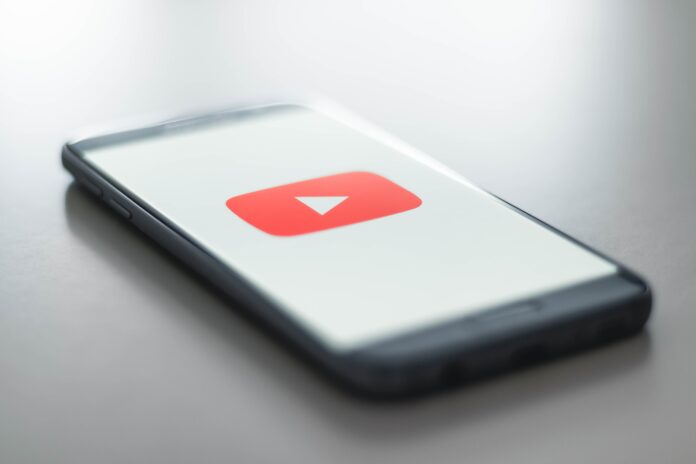 YouTube confirmed to The Verge that it is testing its ability to disable ad blockers on videos.
The company runs "a small experiment globally that urges viewers with ad blockers enabled to allow ads on YouTube or try YouTube Premium."
The statement comes after some users noticed a new popup warning that video playback may be interrupted if YouTube detects repeated usage of ad-blocking software.
The tests, which limit viewers from watching more than three videos when an ad blocker is installed, were previously reported by Android Authority.
"Ad blocker detection is not new, and other publishers regularly ask viewers to disable ad blockers," Google spokesperson Oluwa Falodun told The Verge.
≈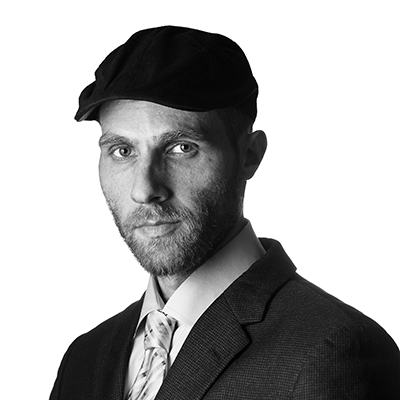 Ariel Ben Solomon is the Growth and Strategy manager at Ecomhunt. He is the host of the Ecomhunt Podcast. Can be followed on Twitter at @ArielBenSolomon