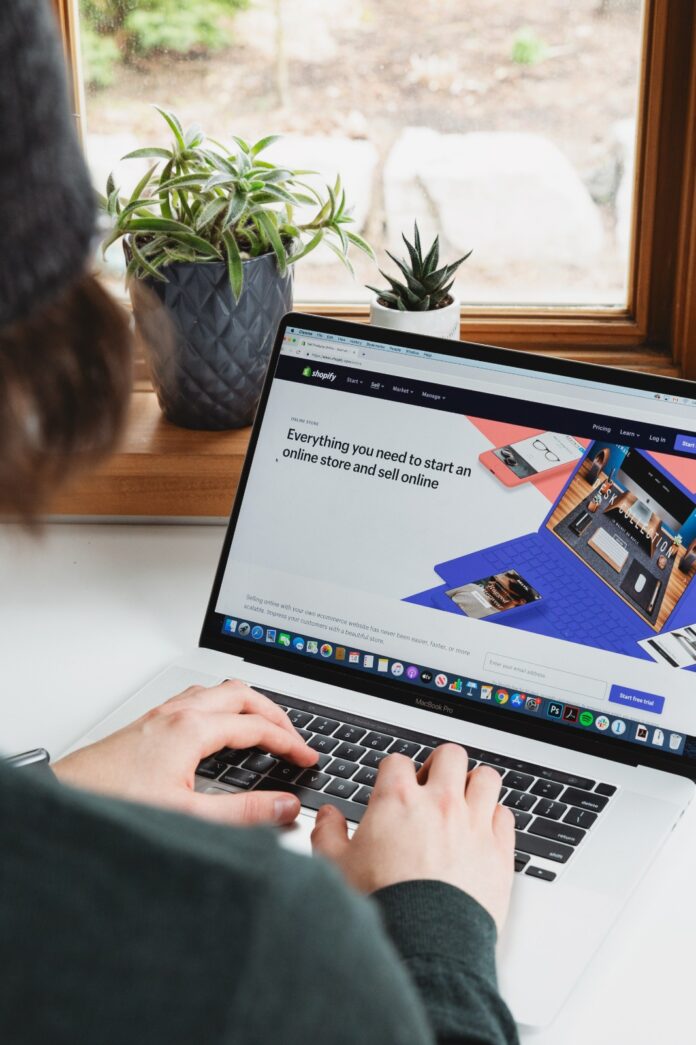 Global advertising revenue from retailer-owned e-commerce sites is rising so quickly that the medium, known as retail media, is expected to surpass television revenue by 2028.
According to a report by Reuters, GroupM, the world's largest media buyer, forecasts that advertising revenue from retail media channels would increase 9.9% to $125.7 billion in 2023, surpassing television revenue in 2028, when it will account for 15.4% of overall ad revenue.
Retailers ranging from Amazon, Walmart, and Target to supermarkets like Carrefour, Ahold Delhaize, Tesco, and Sainsbury's are competing hard to attract large advertisers to their websites.
Getting brands who sell products through their websites to pay for advertising is a win-win situation for retailers because they receive money on each product sold as well as from the ad, noted the report.
Profit margins for retailers from retail media can be as high as 90%, reflecting the premium that major consumer goods companies are willing to pay for prominent positioning on retailers' websites – critical income when returns from their main business line have been hit by the rising cost of living.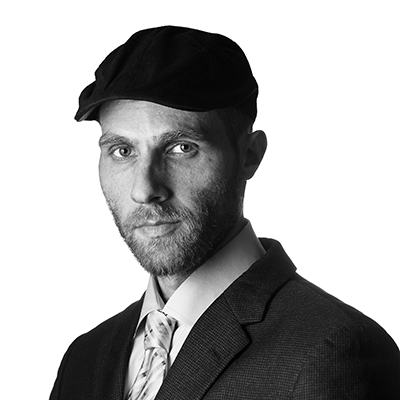 Ariel Ben Solomon is the Growth and Strategy manager at Ecomhunt. He is the host of the Ecomhunt Podcast. Can be followed on Twitter at @ArielBenSolomon