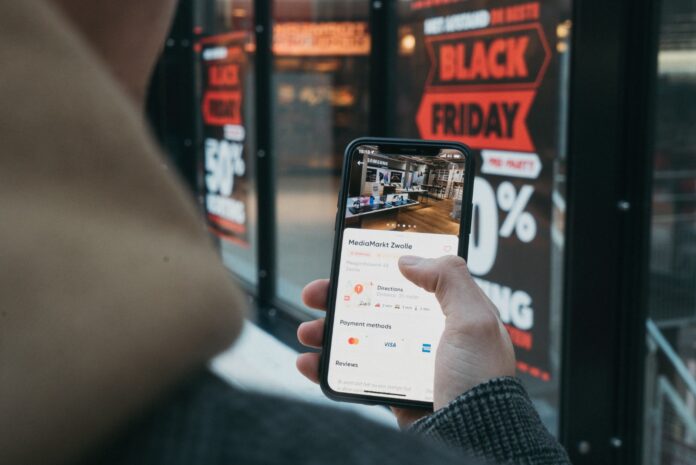 The dropshipping market was worth $228.92 billion in 2022 and is predicted to grow to $2032 billion by 2032.
According to the data published on EnterpriseAppsToday, the product reselling segment dominated the dropshipping market 2022.
The electronics and media segment will have the biggest market share by product category in 2022.
The dropshipping model allows businesses to not hold inventory and ship to their customers directly from their suppliers. Dropshipping offers a chance for business owners seeking a low-risk option to launch an online store with minimal capital required upfront.
North America is home to a diverse range of online enterprises and developed infrastructure to facilitate dropshipping.
Strong logistical networks, trustworthy suppliers, and a stable consumer base all contribute to the dropshipping sector's growth in North America.
According to the report, Europe is a prominent market for dropshipping, with key players including France, Germany, the United Kingdom, Germany, and France.
Latin America has shown significant market dropshipping potential, with nations like Brazil, Mexico, and Argentina leading the way. The online retail sector is rapidly expanding, with a growing acceptability of online purchasing and an increasing number of enterprises entering the dropshipping market.
Dropshipping businesses can respond to specific consumer needs and differentiate themselves from generalist competition by targeting particular niches or specialized markets. Niche markets frequently have larger profit margins and fewer rivals, which allows for superior market positioning and client loyalty.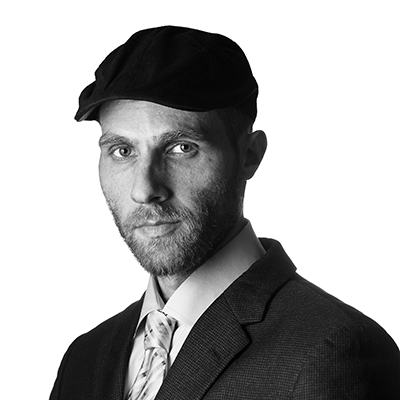 Ariel Ben Solomon is the Growth and Strategy manager at Ecomhunt. He is the host of the Ecomhunt Podcast. Can be followed on Twitter at @ArielBenSolomon