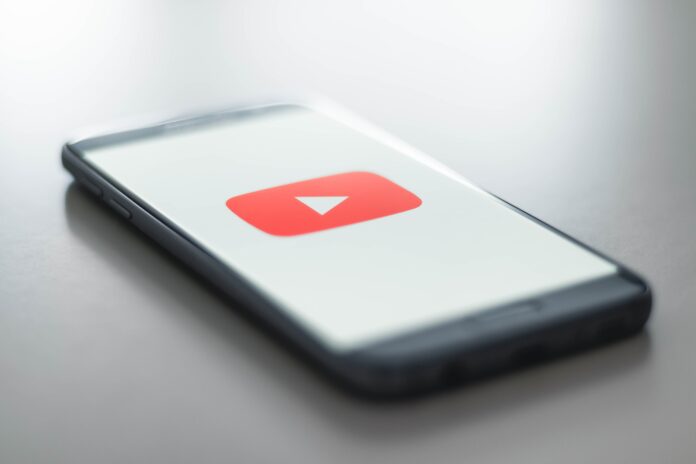 In terms of US video ad spend, Meta has a 30.1% share this year, compared to YouTube (8.3%) and TikTok (6.5%), according to Insider Intelligence/eMarketer.
TikTok is gaining market share but will not overtake YouTube by 2025, according to a projection by Insider Intelligence/eMarketer.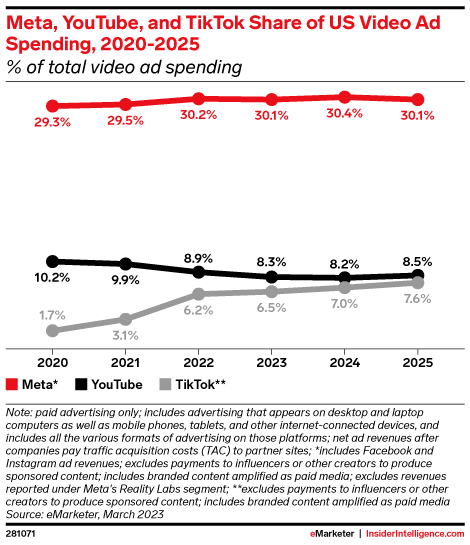 Even though TikTok's 133.0% growth from the previous year is over, there are still plenty of opportunities for all three businesses in the video ad market.
According to the report, Meta's total US video ad revenues will surpass $25 billion this year, representing a 13.6% increase over the previous year. YouTube's video ad income will surpass $7 billion, representing a 6.4% increase. TikTok's sales will surpass $5 billion, representing a 20.2% rise.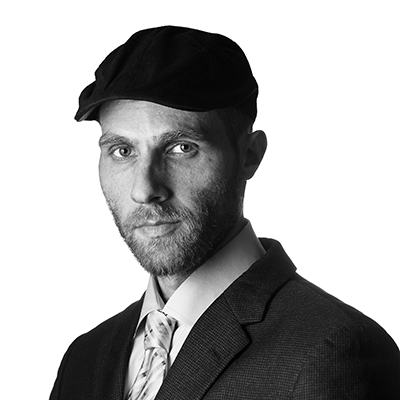 Ariel Ben Solomon is the Growth and Strategy manager at Ecomhunt. He is the host of the Ecomhunt Podcast. Can be followed on Twitter at @ArielBenSolomon