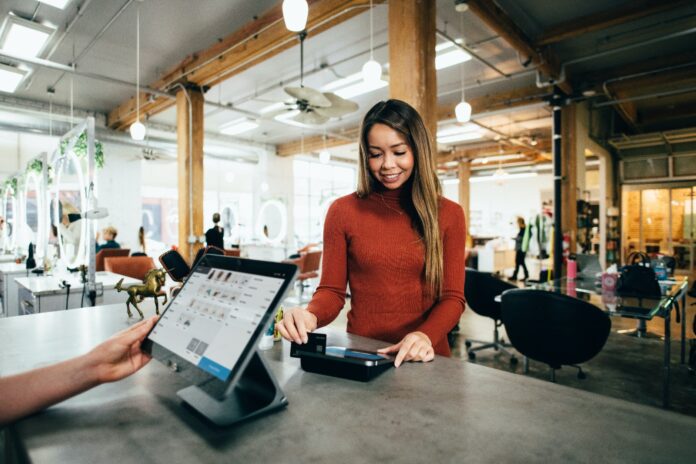 Eurozone retail sales remained steady in April, according to Eurostat, as consumers spent less on food and gasoline but more on other products, particularly online.
Retail sales volumes in the 20 countries that use the euro currency were unchanged from March and were 2.6% down year on year, reported Reuters.
In a Reuters poll of economists, the average estimate was for a 0.2% monthly increase and a 3.0% year-on-year fall.
Consumption has been poor throughout the year as real incomes have fallen, and people are now paying a higher portion of their salaries on expensive energy and credit and mortgage repayments, weakening demand for other items.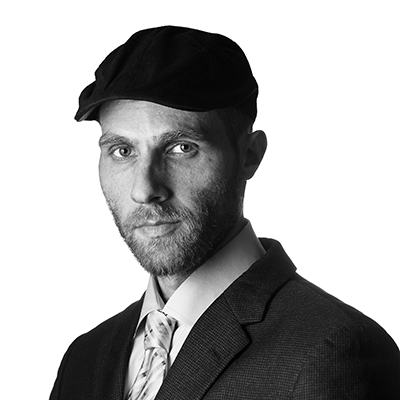 Ariel Ben Solomon is the Growth and Strategy manager at Ecomhunt. He is the host of the Ecomhunt Podcast. Can be followed on Twitter at @ArielBenSolomon