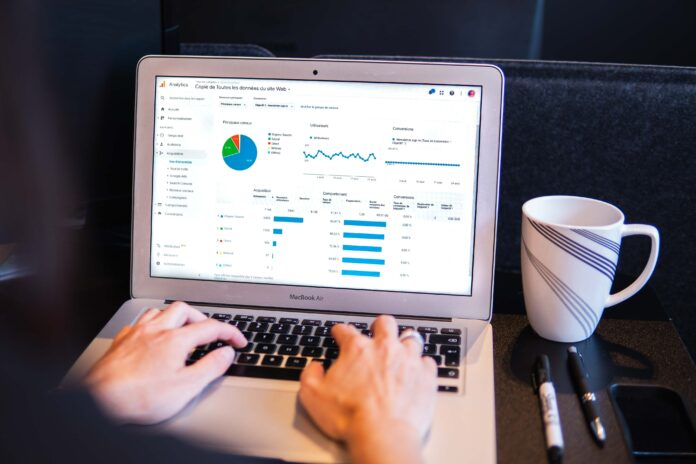 ChatGPT announced an update this week for paid members that connected it to the internet, giving it new features.
Another interesting use is it can write an analysis of recent e-commerce trends. 
"We'll be making these features accessible via a new beta panel in your settings, which is rolling out to all Plus users over the course of the next week," ChatGPT stated.
Paul.ai on tweeted various new uses that are now possible. For example, it can summarize news or academic research on a specific subject.
In addition, notes Paul.ai, ChatGPT can now write an essay on a subject and cite sources with links.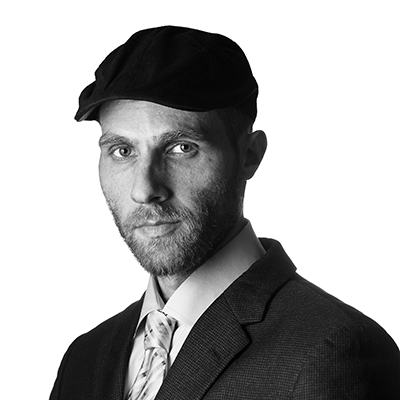 Ariel Ben Solomon is the Growth and Strategy manager at Ecomhunt. He is the host of the Ecomhunt Podcast. Can be followed on Twitter at @ArielBenSolomon