TikTok announced on Tuesday the debut of a new "TikTok World Hub" for companies, which would teach them how to interact with audiences and get noticed. The hub describes TikTok's advertising tools and best practices for marketing on its network.
Over 150 million Americans visit TikTok every day to learn something new, release their creativity, interact with a larger community, and discover new trends, according to TikTok.
"The TikTok community is transforming the path to purchase in modern retail–changing how people discover, shop and buy. 1 in 3 people discover new products on TikTok from a video posted by a brand (1), and over 90% of users perform an action after seeing content on the platform (2); actions ranging from researching your brand and visiting your site, to purchasing a product or downloading your app," the company said.
"To support brands on their TikTok journey, we're excited to launch a new TikTok World Hub and share best practices that will help brands embrace the creativity and authenticity of TikTok and unlock the full potential of their content and ads on TikTok," it added.
Along with the TikTok World Hub, TikTok is launching TikTok Fundamentals, a practical foundation for making the most of your TikTok advertising efforts. These include practical advice on how to take marketing campaigns to the next level.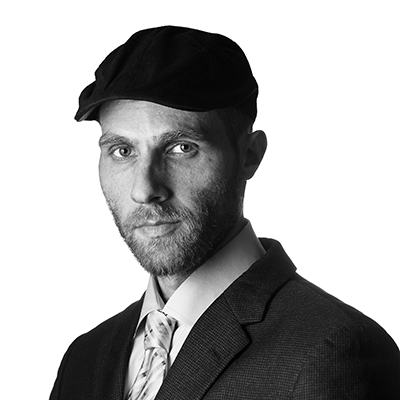 Ariel Ben Solomon is the Growth and Strategy manager at Ecomhunt. He is the host of the Ecomhunt Podcast. Can be followed on Twitter at @ArielBenSolomon