Gap's fourth-quarter loss was more extensive than expected, and the company's sales forecast for the year was lower than Wall Street expected.
This shows that people buy less of Gap's clothes because they worry about inflation and want to save money, reported Reuters on Friday.
Shares of the company tumbled roughly 8% in extended trading after the parent company of Banana Republic also forecasted lower-than-expected first-quarter sales.
With the Federal Reserve poised to hike interest rates more than projected to control inflation, consumers, particularly those in the lower to middle-income brackets, have become more cautious and reduced spending on non-essential goods.
The company's efforts to offer promotions and greater discounts during the holiday quarter to clear excess inventory and stimulate demand harmed its margins even more.
In addition, according to the report, the company is noticing a decrease in demand for casual and athletic wear as individuals return to social engagements and want more formal attire.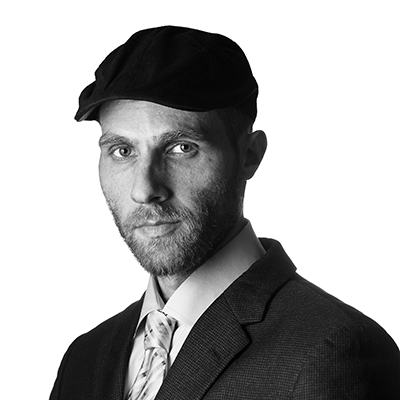 Ariel Ben Solomon is the Growth and Strategy manager at Ecomhunt. He is the host of the Ecomhunt Podcast. Can be followed on Twitter at @ArielBenSolomon