Before products and merchants can be listed on Google, they must pass stringent safety checks.
"Thanks to the Shopping Graph, our data set of the world's products and sellers, our systems can quickly review whether a business is legitimate, the products you see are accurate, and their content follows our policies," stated Google in a blog post.
"This automated vetting process has helped us more efficiently and accurately review a massive amount of products," said Google.
It said that it stopped over 100 million product offers from being shown in January and disapproved nearly 300,000 accounts for not following its policies.
"For extra reassurance about a merchant, you can look for store badges, which we give to businesses on Google where you may expect a positive shopping experience," the blog stated.
Google will show a rating for the item and sellers.
In addition to its automated system, Google has staff review merchants and listings.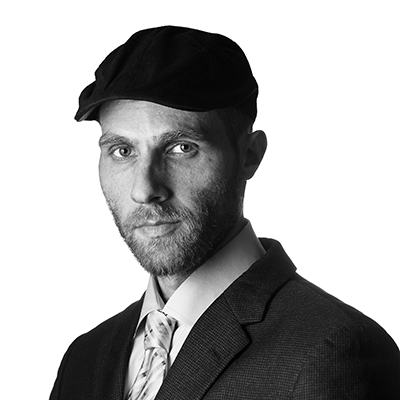 Ariel Ben Solomon is the Growth and Strategy manager at Ecomhunt. He is the host of the Ecomhunt Podcast. Can be followed on Twitter at @ArielBenSolomon