Target Corp reported an unexpected increase in holiday-quarter sales on Tuesday, owing to increased store visits from bargain-hunting Americans, even as it joined other retailers in issuing a profit warning for 2023 due to an uncertain U.S. economy.
The company's stock surged 2%, beating quarterly earnings estimates for the first time in a year, reported Reuters.
The discounts helped create a 0.7% increase in customer traffic during Target's fourth quarter but also contributed to a 3% drop in gross margins.
Retailers like Walmart and Home Depot released conservative yearly estimates this week, citing concerns of a sharp economic downturn in the second half of the year due to increased borrowing costs.
Meanwhile, according to industry figures released on Tuesday, supermarket inflation in the United Kingdom reached 17.1% in the four weeks ending February 19, setting a new record high and giving another blow to customers suffering from a cost-of-living crisis, reported Reuters.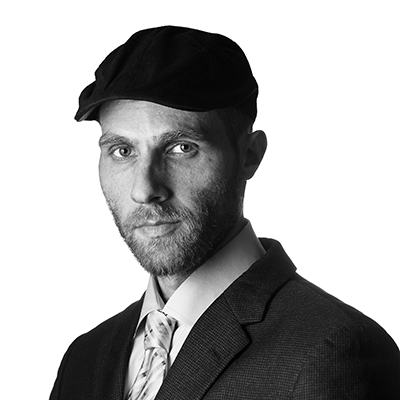 Ariel Ben Solomon is the Growth and Strategy manager at Ecomhunt. He is the host of the Ecomhunt Podcast. Can be followed on Twitter at @ArielBenSolomon