Alibaba's efforts to reduce costs and China's relaxation of COVID-19 limitations helped it report better-than-expected quarterly revenue on Thursday.
For its fiscal third quarter through December 31, revenue increased 2% to 247.76 billion yuan ($35.92 billion), exceeding the Refinitiv average estimate of 245.18 billion yuan derived from 23 analysts, reported Reuters.
The e-commerce behemoth has survived China's poor economy, which only relaxed its three-year zero-COVID policy in December.
U.S. shares of Alibaba were up 1.8% just after Wall Street began, after trading as much as 6% higher in pre-market trades.
China's retail sales decreased by 1.8% in December, while its economy achieved one of its weakest growth rates in nearly half a century in 2022, rising just 3%.
With widespread support for the OpenAi chatbot, Alibaba announced earlier this month that it was creating an AI tool similar to ChatGPT that it was testing within the organization.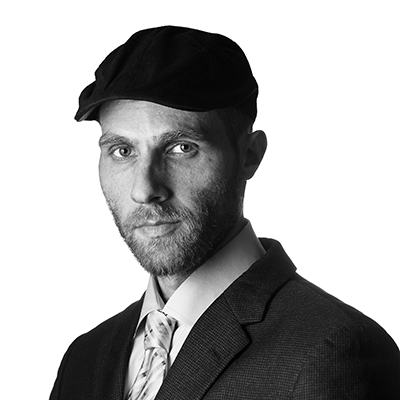 Ariel Ben Solomon is the Growth and Strategy manager at Ecomhunt. He is the host of the Ecomhunt Podcast. Can be followed on Twitter at @ArielBenSolomon