After learning about ChatGPT artificial intelligence, Brett Schickler realized he could publish a book quickly.
"The idea of writing a book finally seemed possible," said Schickler, a salesman in Rochester, New York, reported Reuters.
Via the self-publishing division of Amazon.com, Schickler produced a 30-page illustrated children's e-book in hours using AI software, which can create blocks of text from straightforward suggestions.
"The Wise Little Squirrel: A Tale of Saving and Investing," available for $2.99 in the Amazon Kindle store or $9.99 in print, has earned Schickler less than $100, he claims. While this may not seem like much, it motivates him to write more books utilizing the program.
As of mid-February, there were over 200 e-books in Amazon's Kindle store with ChatGPT listed as an author or co-author, including "How to Write and Create Content Using ChatGPT," "The Power of Homework," and the poetry collection "Echoes of the Universe."
And the figure is growing by the day. On Amazon, there is even a new sub-genre: books about using ChatGPT that are entirely authored by ChatGPT.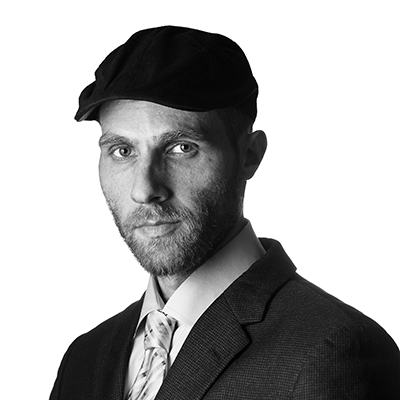 Ariel Ben Solomon is the Growth and Strategy manager at Ecomhunt. He is the host of the Ecomhunt Podcast. Can be followed on Twitter at @ArielBenSolomon