The global economy's prognosis is improving slightly as China relaxes its zero-COVID policies and the world demonstrates unexpected resilience in the face of high inflation, soaring interest rates, and Russia's prolonged war against Ukraine.
According to the International Monetary Fund, the global economy will rise by 2.9% this year. This forecast is higher than the IMF's 2.7% growth forecast for 2023 but lower than the 3.4% growth forecast for 2022, reported the AP.
"Global conditions have improved as inflation pressures started to abate," said the IMF chief economist, Pierre-Olivier Gourinchas.
The IMF now predicts that China's economy, the world's second-largest behind the United States, will rise 5.2% this year, up from 4.4% in October.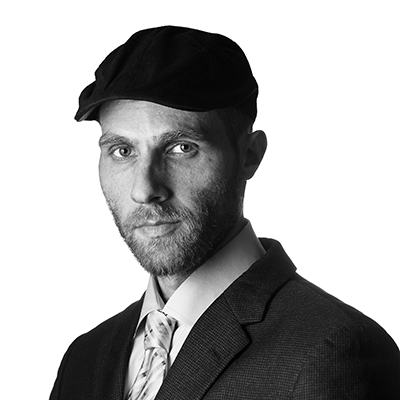 Ariel Ben Solomon is the Growth and Strategy manager at Ecomhunt. He is the host of the Ecomhunt Podcast. Can be followed on Twitter at @ArielBenSolomon