ChatGPT can generate new content, and its applications are nearly limitless, ranging from whole essays to blog entries and song lyrics to cover letters and resumes.
ChatGPT can be utilized in almost any industry and for companies of any size due to its broad range of features. According to an Entrepreneur article, below are just a few possible applications.
ChatGPT can create blog entries or social media posts that meet your needs while also helping to come up with fresh ideas for content in an online economy where content is king.
You can ask it to generate a list of podcast or video ideas, then build a whole script based on these ideas. If you don't like the results, ask it to rewrite in a different tone and/or to simplify or make the material more detailed and intricate. It can also edit pre-written text to ensure that the outcomes are error-free and follow the tone and guidelines that have been defined.
ChatGPT can be used to manage client inquiries and answer routine concerns, freeing up time for a customer support team to deal with more sophisticated or demanding situations as an alternative to the frequently noticeably ineffective results of live chat queries on websites.
Reading through cover letters and resumes might be time-consuming, but ChatGPT users can simply copy and paste cover letters and ask it to search for essential job criteria. Then, it will sift through text to see if candidates have relevant experience, perhaps removing the need for outside recruiters and saving time.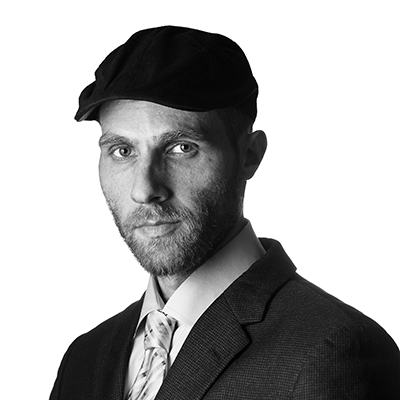 Ariel Ben Solomon is the Growth and Strategy manager at Ecomhunt. He is the host of the Ecomhunt Podcast. Can be followed on Twitter at @ArielBenSolomon