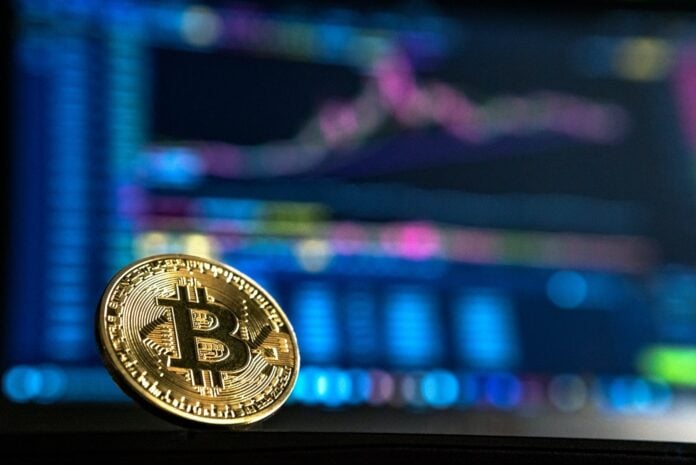 Coinbase Global announced on Tuesday that it will eliminate around 950 positions, or 20% of its employees, as part of a reorganization plan that represents the third round of layoffs for the cryptocurrency exchange since the beginning of the year.
The business, whose shares were up 3.3% at $39.52, said it anticipated restructuring costs of $149 million to $163 million, reported Reuters.
"The entire industry is going through a crisis of confidence and trading volume remains very weak. This job cut is a reflection of the current challenging environment," Oppenheimer analyst Owen Lau said, according to the report.
"We also saw the fallout from unscrupulous actors in the industry, and there could still be further contagion," Coinbase Chief Executive Brian Armstrong said in a blog post on Tuesday.
Last year, the company's stock lost around 86% of its value.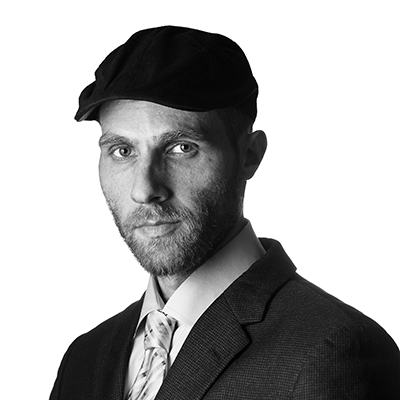 Ariel Ben Solomon is the Growth and Strategy manager at Ecomhunt. He is the host of the Ecomhunt Podcast. Can be followed on Twitter at @ArielBenSolomon