Over $3.9 billion was "lost" last year, according to Immunefi's Crypto Losses 2022 report.
Losses in crypto are made up of hacks and alleged fraud incidents, Adrian Hetman, tech lead of Immunefi's triaging team, previously told TechCrunch.
According to TechCrunch, looking ahead to 2023, crypto "losses" are likely to be in the billions once more as more participants enter the field and cash continues to stream in. In addition, long-term solutions will require better security measures, which not all projects, blockchains, protocols, and other digital asset companies have prioritized.
In 2022, the majority of losses, totaling $3.77 billion, were caused by hacking in 134 separate incidents. In addition, approximately $175 million was lost to fraud over 34 occurrences within the same period.
With 65 and 49 occurrences, respectively, the two most targeted blockchains last year were BNB Chain — the blockchain ecosystem of crypto exchange Binance — and the layer-1 blockchain Ethereum.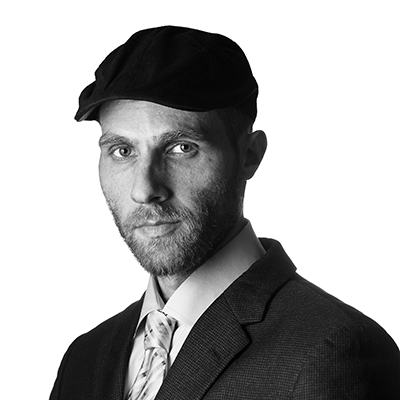 Ariel Ben Solomon is the Growth and Strategy manager at Ecomhunt. He is the host of the Ecomhunt Podcast. Can be followed on Twitter at @ArielBenSolomon