After a year of economic difficulty, it is interesting to predict what to look out for in online retail in 2023.
According to a report by eMarketer/Insider Intelligence, the trends to watch out for include the Gen Z demands to reshape social media.
'Short attention spans translate to a coming ad evolution," the report stated.
Another trend is for brands to gain customers by paying more attention to privacy concerns.
Another trend that could come in 2023, the report said, is that brands could pay more attention to brand loyalty. Another key factor for young consumers is attention to privacy.
In addition, it is possible that social commerce could go all-in on ads. The adoption of devices that allow consumers to buy anywhere could also boom.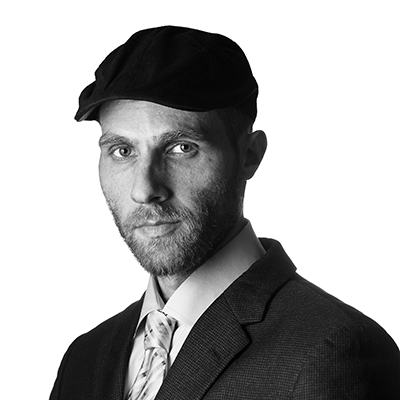 Ariel Ben Solomon is the Growth and Strategy manager at Ecomhunt. He is the host of the Ecomhunt Podcast. Can be followed on Twitter at @ArielBenSolomon