According to internal emails obtained by The Verge and initially published by The New York Times, an internal inquiry at TikTok parent company ByteDance discovered that multiple workers accessed the TikTok data of at least two US journalists and a "small number" of additional people connected to them.
The data obtained included the reporters' IP addresses, which were used to determine whether they were physically near TikTok personnel suspected of leaking material to the press.
In an email to employees, the CEO of Beijing-based ByteDance, Rubo Liang, said he was "deeply disappointed" and that "the public trust that we have spent huge efforts building is going to be significantly undermined by the misconduct of a few individuals."
The news comes as US politicians consider restricting TikTok due to national security concerns, including banning it from government phones. It also shows ByteDance retracting claims that TikTok was never used to "target" journalists.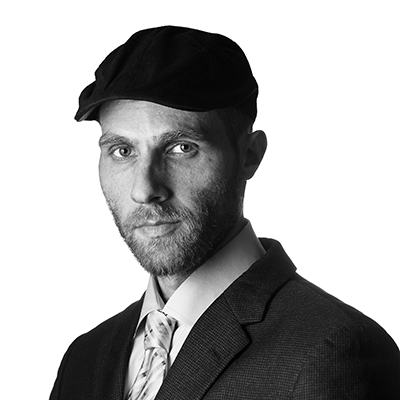 Ariel Ben Solomon is the Growth and Strategy manager at Ecomhunt. He is the host of the Ecomhunt Podcast. Can be followed on Twitter at @ArielBenSolomon