According to a Mastercard survey released on Monday, retail sales in the United States increased 7.6% between November 1 and December 24, including the most of the Christmas season, as substantial discounts enticed deal-hungry consumers.
The increase is larger than the 7.1% growth predicted by Mastercard in September when it indicated shoppers would postpone purchases until October in search of early offers, reported Reuters.
However, this year's Christmas retail sales rise is slower than last year's 8.5% increase, as customers became cautious due to decades-high inflation, rising interest rates, and the prospect of a recession.
To clear off surplus inventory and return stocks to normal levels over the holiday season, retailers in the United States, including Amazon and Walmart, offered significant discounts.
According to the report, over the five days between Thanksgiving and Cyber Monday, there was a significant increase in demand for everything from toys to electronic gadgets.
However, according to the Mastercard SpendingPulse data, electronics sales fell 5.3% over two months.
However, sales in the clothes and restaurants sectors increased by 4.4% and 15.1%, respectively, contributing to the overall increase.
According to Mastercard research, online sales increased by 10.6%, somewhat less than the 11% increase seen the previous year.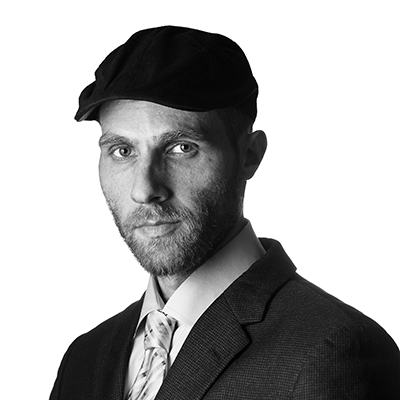 Ariel Ben Solomon is the Growth and Strategy manager at Ecomhunt. He is the host of the Ecomhunt Podcast. Can be followed on Twitter at @ArielBenSolomon