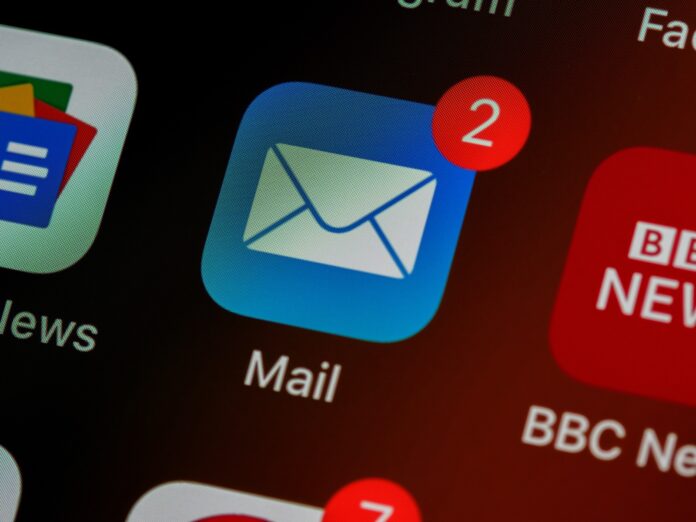 In 2020, there were four billion people using email around the world, and 59% of consumers indicated that marketing emails influenced their choice of products to purchase.
Email marketing must be personalized to be effective. According to an article published in the Harvard Business Review, consumers are so adamant about this that 72% will only interact with brand messaging that is personalized to them.
The first way to gain trust is by making privacy and opt-out policies clear. Next, consider implementing double opt-in on your email list. To complete the registration process, users must validate their email address via a confirmation email after filling out their on-site opt-in form.
The second way to gain trust is to pay attention to the language since you need to concentrate on the person reading it rather than the machines scanning it.
The third strategy to earn trust is to automate emails and use systematic testing, measuring, learning, and adapting to produce efficient email marketing. A/B testing your subject lines should be standard procedure.
In addition, it is important to gather information from your target audience on how to change and improve your email marketing campaigns.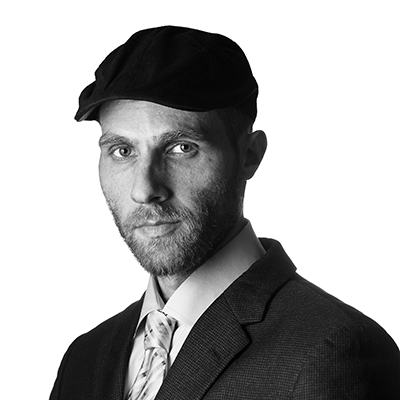 Ariel Ben Solomon is the Growth and Strategy manager at Ecomhunt. He is the host of the Ecomhunt Podcast. Can be followed on Twitter at @ArielBenSolomon