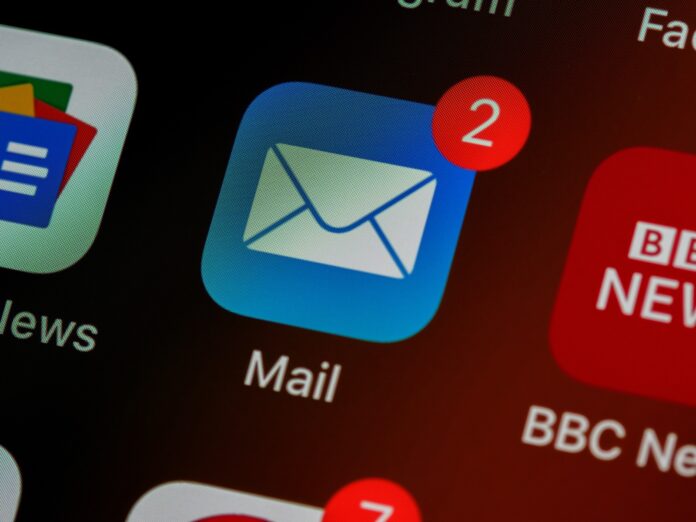 Here are 10 common email marketing mistakes and how to fix them, according to an article at CMSWIRE.
1. Do not allow simple spelling, grammar, and other formatting mistakes to creep into your copy, and ensure the information is accurate. Make sure images or links are not broken. Check a test email to see how it looks.
2. While personalization can be helpful when sending emails in bulk, make sure there are no missing data for some of your contacts on your list, as it can lead to blanks in the copy.
3. Send emails that can be replied to instead of using no-reply emails. Replies can give you valuable information.
4. Use a responsive email design customized to the user's device and make sure the emails are mobile-friendly.
5. Test the best times to send emails, as it can boost engagement rates.
6. According to the article, marketers should A/B test their automated campaigns. For example, you can test copy images, the time it takes to trigger an email, and the behavior that triggers an email.
7. Test if the timing of automated email triggers such as abandoned carts gets in the way of natural return – customers that would return to your website anyway without the push.
8. Send your welcome email immediately after signup or purchase.
9. Make sure not to send your email in the wrong language.
10. Optimize emails for dark mode as around 14% of emails are opened in dark mode, according to email on Acid.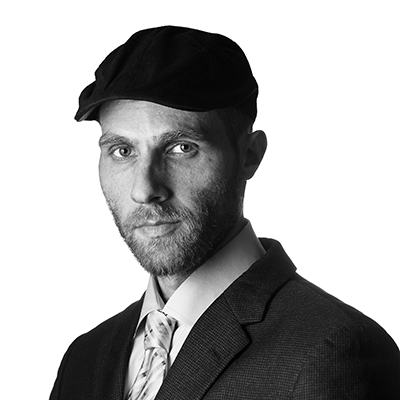 Ariel Ben Solomon is the Growth and Strategy manager at Ecomhunt. He is the host of the Ecomhunt Podcast. Can be followed on Twitter at @ArielBenSolomon