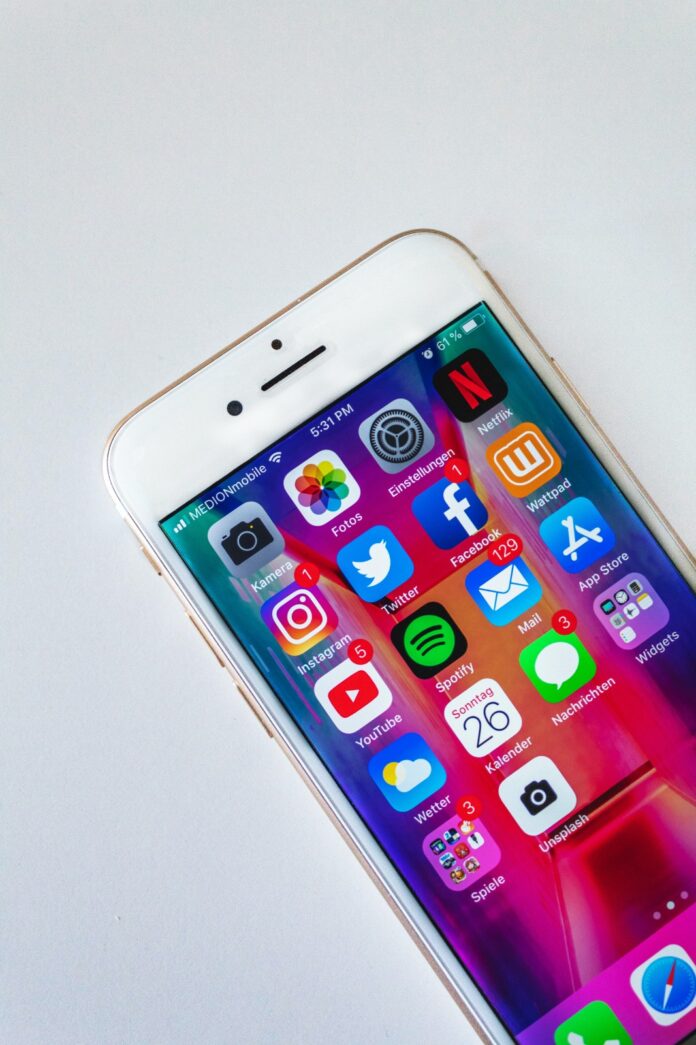 Trust in social media platforms is declining this year, according to an Insider Intelligence/eMarketer reporter.
Instagram is leading the list in declining social media platforms with a 5.9% drop compared to last year. Linkedin is next with a decline in trust of 5.8%.
Popular social media giants such as Facebook dropped by 5.1%, Twitter by 4.8%, and TikTok by 3.8%.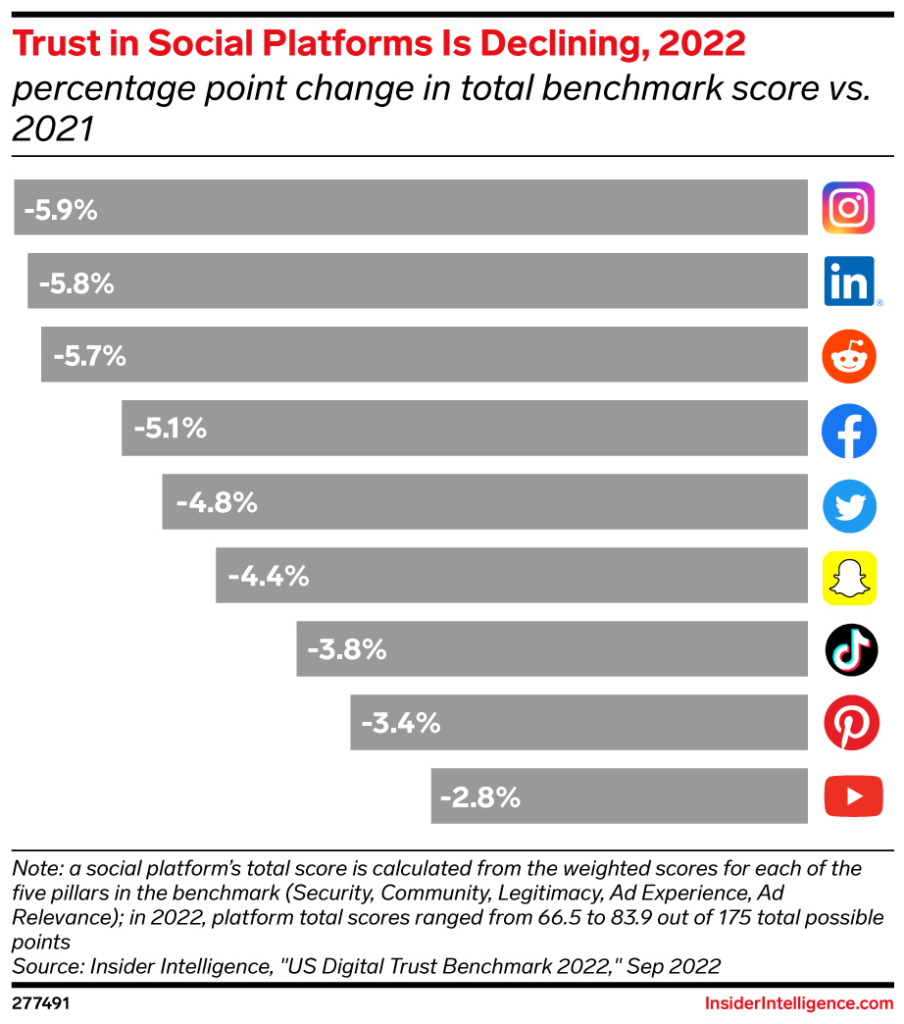 According to a survey of 16 to 40-year-olds, members of the Gen Z and Millennial generations are active consumers of news and information, their trust in the press is low, many are suffering from digital fatigue, and they are concerned about disinformation in both traditional and social media.
The New Media Insight Project study found that "most continue to rely on social media more heavily as a pathway to news; 91% get news there at least weekly."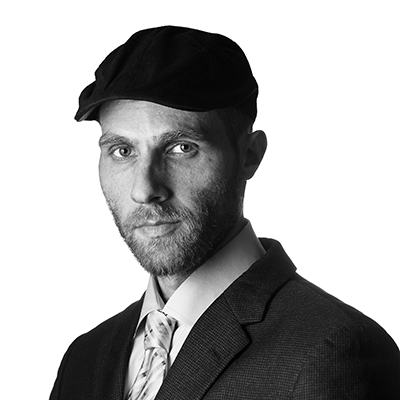 Ariel Ben Solomon is the Growth and Strategy manager at Ecomhunt. He is the host of the Ecomhunt Podcast. Can be followed on Twitter at @ArielBenSolomon