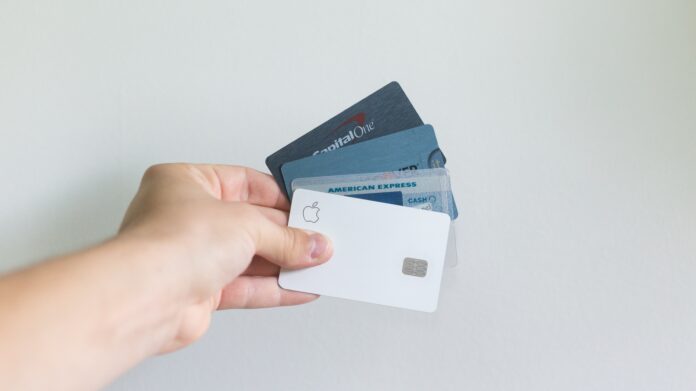 As the UK's cost of living problem feeds worries that retailers are passing fees onto customers by raising prices, card fees will continue to be a hot topic.
According to a report by Insider Intelligence/eMarketer, growing competition is unlikely to drive card networks to raise prices. According to the British Retail Consortium, Visa and Mastercard account for 99% of all card transactions in the UK.
The EU caps the costs networks can charge merchants for card payments, yet networks raised prices immediately after the UK exited the EU.
The most used payment methods in the UK in 2021 were digital/mobile wallets (32%), credit/charge cards (27%), and debit cards (24%).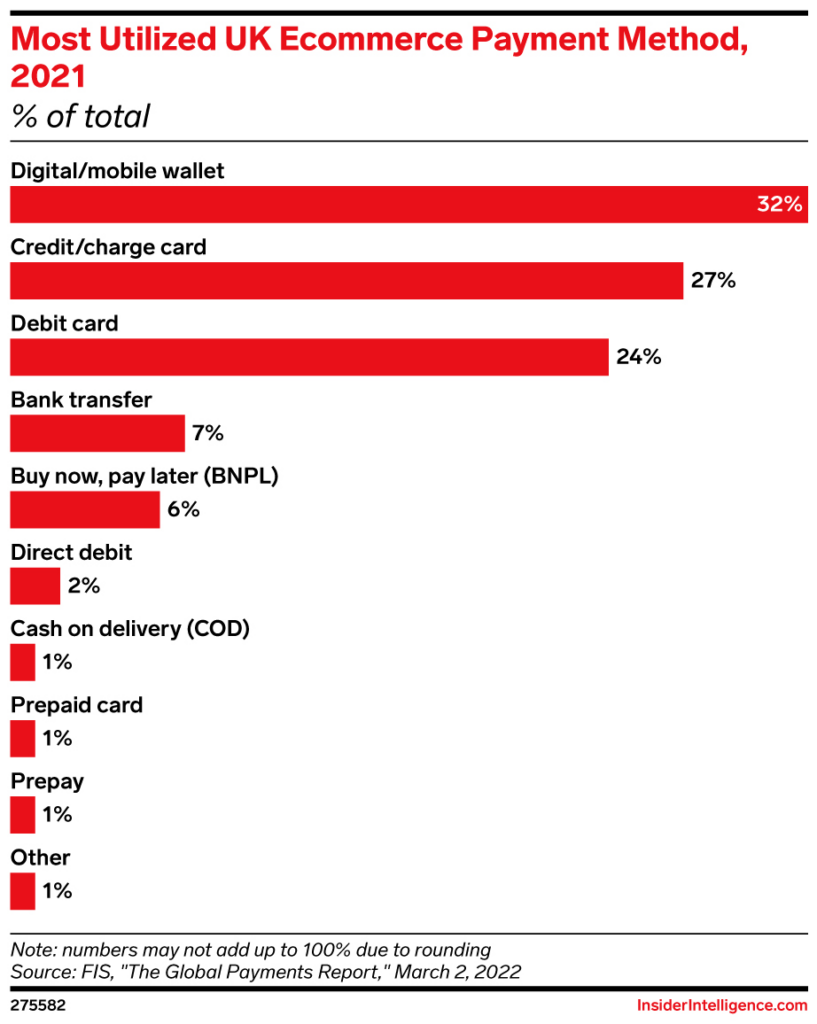 The next most popular payment methods were bank transfer (7%) and buy now, pay later (6%).
Last year, cross-border fees for debit card transactions increased from 0.2% to 1.15% and for credit card transactions from 0.3% to 1.5% for both Visa and Mastercard.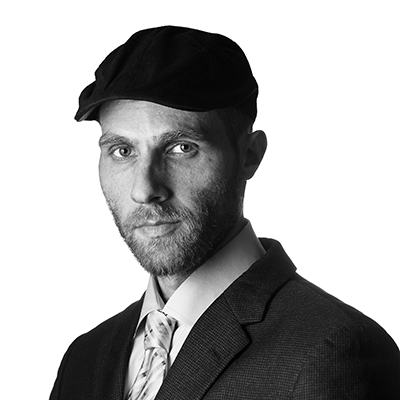 Ariel Ben Solomon is the Growth and Strategy manager at Ecomhunt. He is the host of the Ecomhunt Podcast. Can be followed on Twitter at @ArielBenSolomon