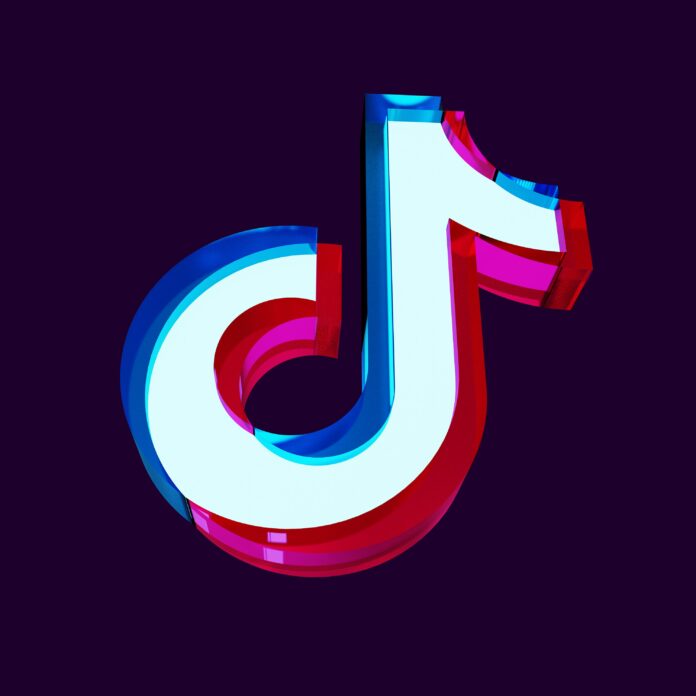 A TikTok Commerce study provides crucial data and insights for understanding the TikTok ecosystem, allowing marketers to zero in on chances to cultivate communities that will form meaningful connections with their products.
The TikTok Commerce 2022 Report by Insider Intelligence describes social shopping trends on the network, the significance of creators in generating revenue both on and off the site, and successful 2022 business tactics.
TikTok is now the go-to platform for new fashion trends in retail, thanks to its robust algorithm and cultural relevance. However, brands must build their social commerce strategy around producing content intended first and foremost for entertainment and only secondarily for sales to succeed on TikTok.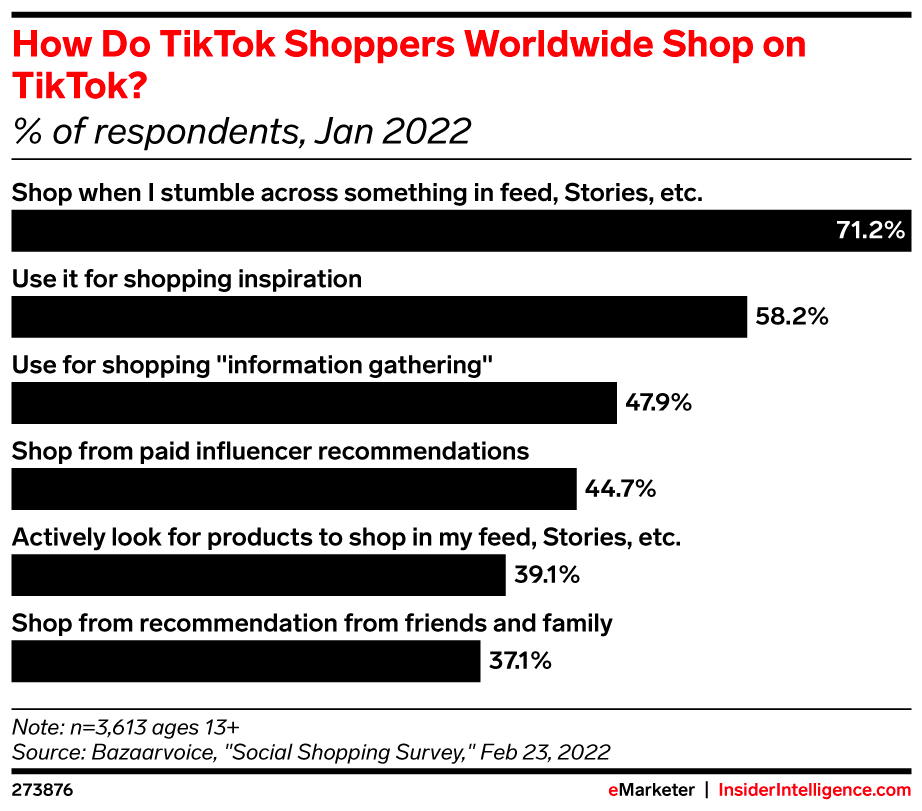 According to the data provided by Bazaarvoice, over 70% of shoppers on TikTok buy after stumbling across something in their feed or Stories.
Another 58.2% of consumers use it for shopping inspiration and 47.9% for gathering product information.
A considerable number of consumers, 44.7%, shop based on paid influencer recommendations.
Also, 39.1% of consumers are actively shopping on their feed and Stories.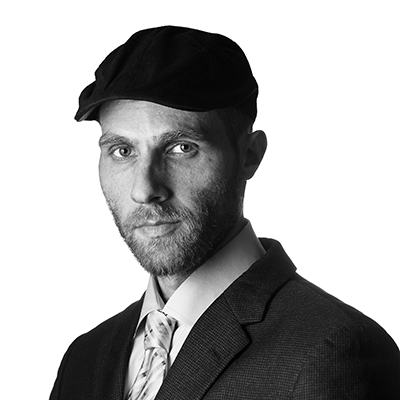 Ariel Ben Solomon is the Growth and Strategy manager at Ecomhunt. He is the host of the Ecomhunt Podcast. Can be followed on Twitter at @ArielBenSolomon