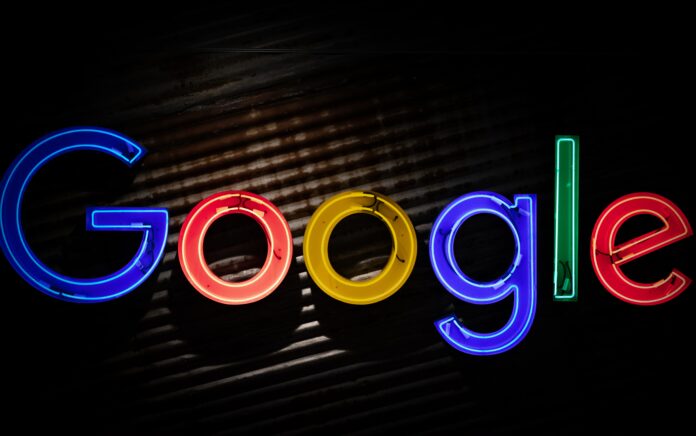 Google will own and operate the Google sales channel, rather than Shopify, beginning September 2, announced Shopify in an email on Wednesday.
You will be migrated to the channel's updated version in the coming months.
There is no need for you to take any action; the change will take place automatically.
While the essential functionality you rely on will not change, the workflows you interact with will be simplified and made more straightforward.
Shopify stated that they "are making the syncing process faster and smarter, so you can show more products, more quickly across Google."
"Instead of product visibility being limited to only one country, we will now show your products for each country you ship to," Shopify said.
Beginning in early September, Smart Shopping campaigns will be upgraded to Performance Max. By utilizing the best Google Ads automation, inventory, and formats, these new campaigns will help you maximize your ad performance across all Google platforms, including YouTube, Search, and the web. Study more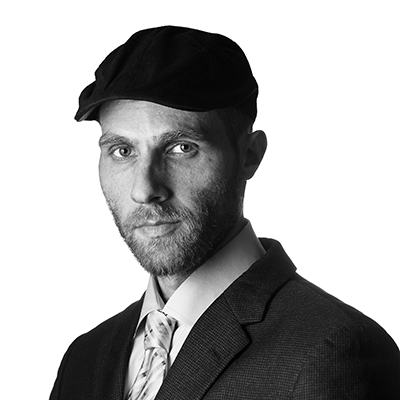 Ariel Ben Solomon is the Growth and Strategy manager at Ecomhunt. He is the host of the Ecomhunt Podcast. Can be followed on Twitter at @ArielBenSolomon