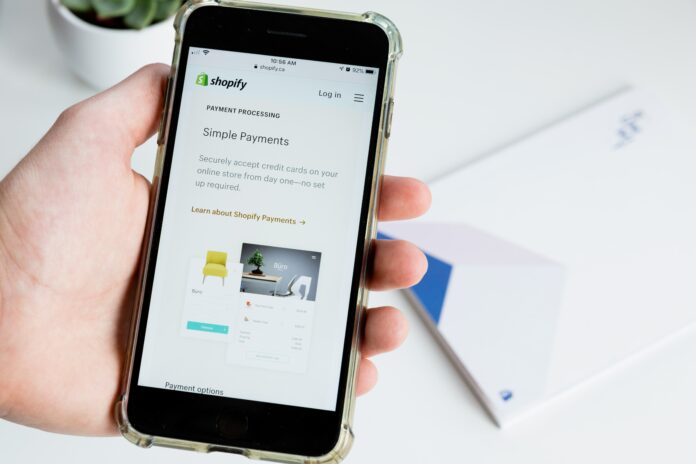 Shopify announced in an email to merchants on Tuesday that it is working to reduce the number of notifications sent to customers by your brand.
These updates will assist in reducing duplicate notifications, preventing spam and fraud, and enabling partners to deliver custom SMS notifications that are consistent with your brand.
Beginning in early August, send a single order-related SMS, and your customers will only receive one SMS after they complete their purchase. In addition, the single Order Confirmation SMS will also link to your store's Order Status Page. As a result, customers can access the link whenever it is convenient for them to review the details of their order.
Customizing SMS templates for order SMS notifications will no longer be possible. Existing customizations will be reset to Shopify's default templates. Go to Settings>Notifications to review the standard templates.
Beginning today, you can opt-out of order SMS notifications. This will prevent duplicate messages from being delivered to your customers' inboxes. 
Shopify says it wants to prevent fraud and not increase service costs.
These changes will simplify notification management and eliminate duplication during your post-purchase experience.
If you want to keep customizing your SMS notifications, get in touch with your current SMS provider or search the Shopify App Store for a provider.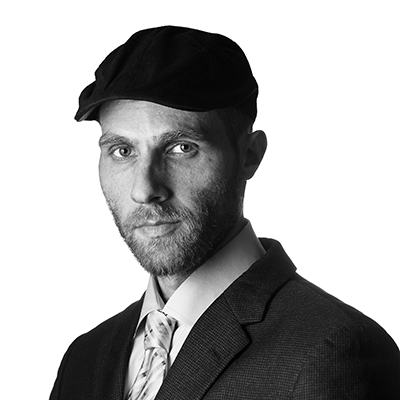 Ariel Ben Solomon is the Growth and Strategy manager at Ecomhunt. He is the host of the Ecomhunt Podcast. Can be followed on Twitter at @ArielBenSolomon