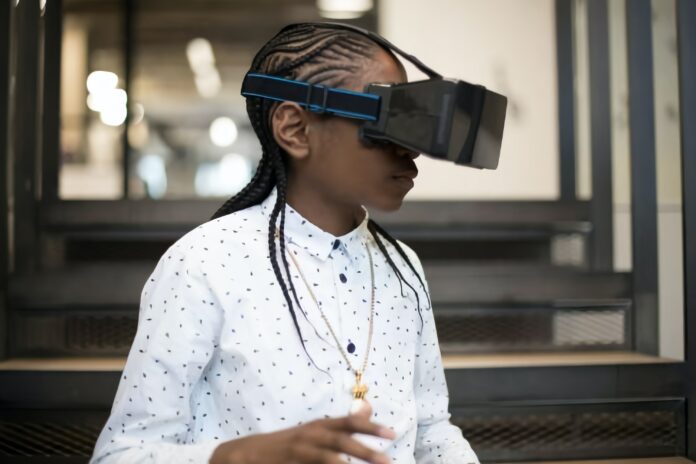 Only 25% of Americans aged 13 to 34 are enthusiastic about the metaverse.
According to a report by Insider Intelligence/eMarketer, there are far more people who either have never heard of it or have negative views.
Many people are confused about the metaverse, and until now, few companies have explained what it will be like.
"And if most people don't actually like or know about the metaverse, this high-tech hype runs the risk of hurting more than helping," stated the report.
According to the chart, only 4% of those over 55 are optimistic about the metaverse, which rises only slightly to 9% among 35 to 54-year-olds.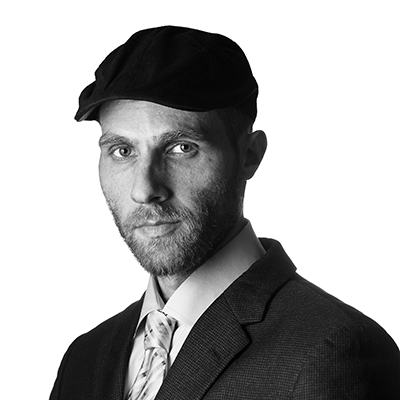 Ariel Ben Solomon is the Growth and Strategy manager at Ecomhunt. He is the host of the Ecomhunt Podcast. Can be followed on Twitter at @ArielBenSolomon