Instagram continues its shift toward TikTok's short video platform by making almost all its videos reels, according to a report by The Verge.
Additionally, there is a new Dual function that simultaneously records with the front and back cameras.
If you post a video on Instagram, you now are shown this notice:
Instagram also now states that anyone can remix public Reels and videos.
Videos that are longer than 15 minutes are an exception to the new policy change.
This comes as Meta's Facebook (which also owns Instagram), moved to put more emphasis on creators and video, shifting attention away from its News tab and Bulletin newsletter platform.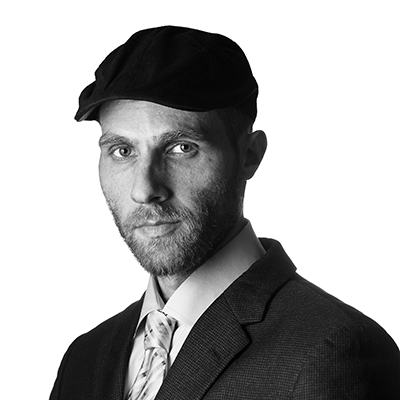 Ariel Ben Solomon is the Growth and Strategy manager at Ecomhunt. He is the host of the Ecomhunt Podcast. Can be followed on Twitter at @ArielBenSolomon