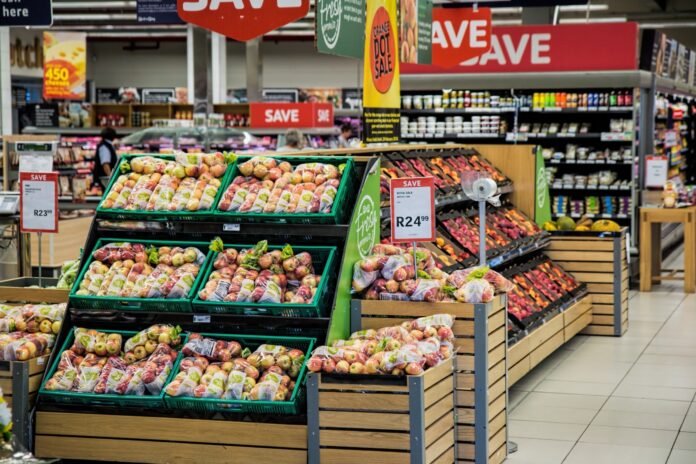 Consumers are looking for better deals more than anything else, according to a new worldwide survey showing reasons consumers worldwide switched brands in the past year.
According to a new Salesforce survey published on May 13, 66% of consumers worldwide switched brands because they were seeking better deals.
Another 58% switched brands for better product quality and 48% for better customer service. Following those, 46% switched due to product availability, 44% convenience, and 40% greater product selection/variety.
According to an analysis of the survey by Insider Intelligence/eMarketer, over the past year, 71% of consumers switched brands at least once, creating "an opportunity to draw in cost-conscious shoppers – but brands will have to market beyond price to keep them."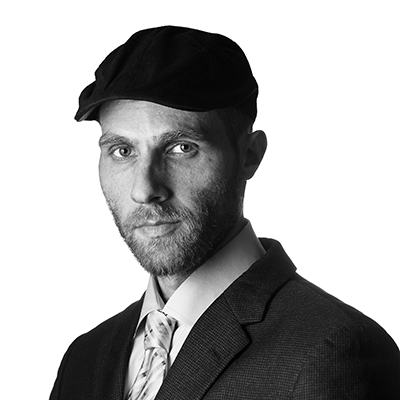 Ariel Ben Solomon is the Growth and Strategy manager at Ecomhunt. He is the host of the Ecomhunt Podcast. Can be followed on Twitter at @ArielBenSolomon