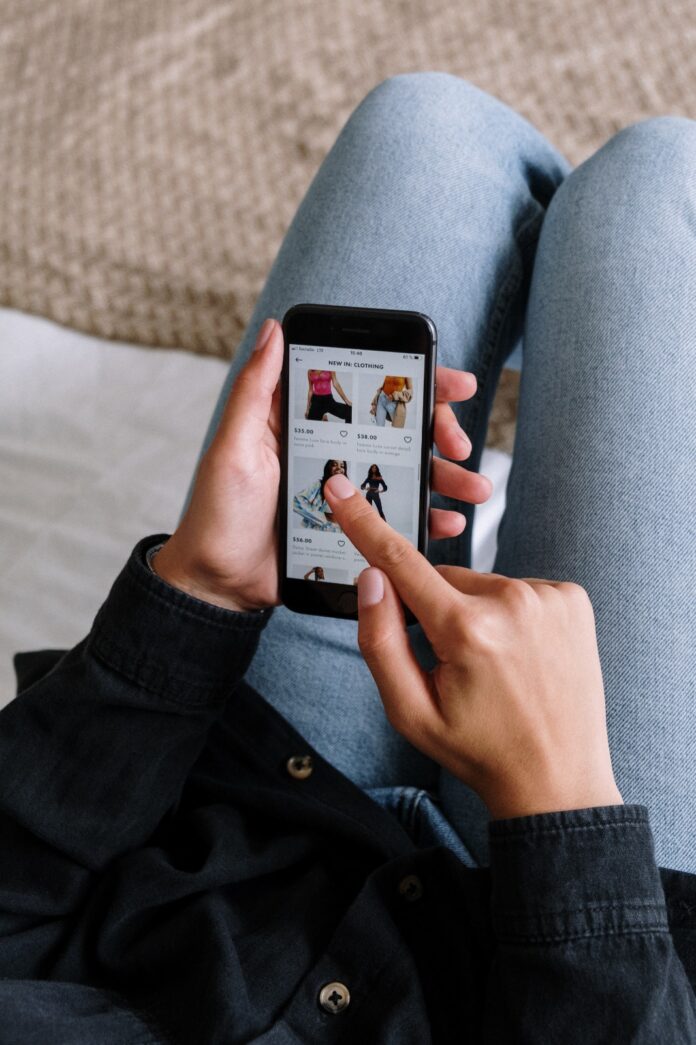 Shopify, which acquired Oberlo, has decided to shut down the Oberlo dropshipping app on June 15, 2022.
Oberlo stated that it has partnered with DSers App, which will now be the preferred dropshipping tool.
"Shopify's top priority is doing what is in the best interest of merchant," said Oberlo in a statement on its website. Oberlo said it is moving to "enable dropshipping to a more optimal solution developed by a trusted Shopify partner, DSers."
After June 15, you will no longer be able to use the Oberlo App or get data from it.
Those who have a paid Oberlo plan can cancel it immediately and get refunded or Shopify app credits. Users billed on Oberlo will be refunded, and those billed on Shopify will get app credits.
To cancel your Oberlo plan, simply downgrade to the free plan.
DSers is an AliExpress partner, and Oberlo said it chose to partner with them because they have all the features you need to grow your business.
DSers have free and paid plans.
There are also other alternative dropshipping apps.
In the statement, Oberlo explains how to migrate your data to DSers, which requires you to click "Migrate to DSers Now" from the Oberlo admin.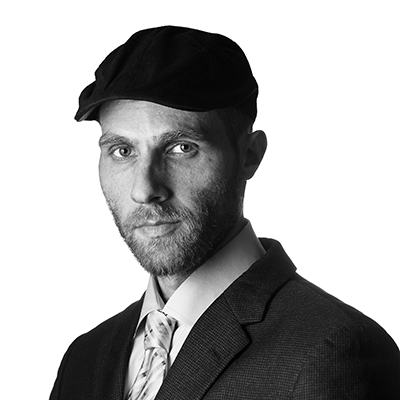 Ariel Ben Solomon is the Growth and Strategy manager at Ecomhunt. He is the host of the Ecomhunt Podcast. Can be followed on Twitter at @ArielBenSolomon