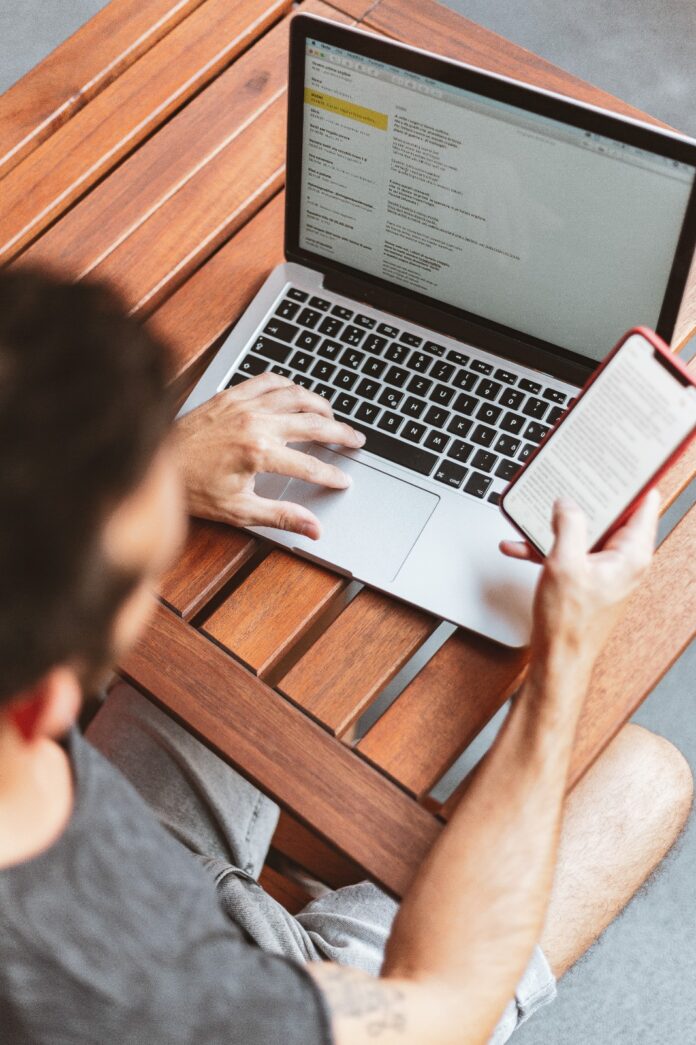 The corona pandemic boosted email marketing, and there is no sign that the digital marketing tool is going away.
According to a report by Inc, email marketers compete for attention in inboxes full of promotional material from companies.
Here are three tips to increase clicks on your emails.
1. Keep your reputation by following some guidelines established by email providers, so your email does not end up in spam folders.
According to the article, you need to measure your bounce rate as a high rate will badly impact your reputation.
Also, if your IP or domain has been added to a blocklist, this can drastically damage your email campaigns. Use tools to monitor your emails so you can adjust accordingly.
2. Send your emails at different times of the day and not scheduled at the same time at the beginning of the hour like many senders. Diversify your sending times by 10 minutes and make your emails stand out.
3. More email is sent on weekdays, so try sending on the weekends.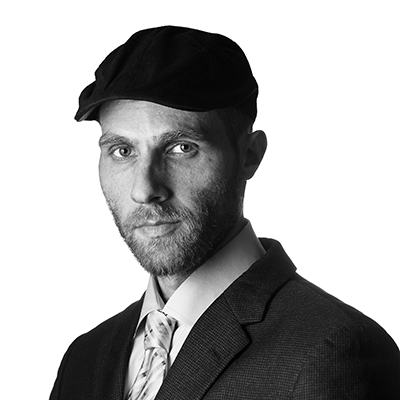 Ariel Ben Solomon is the Growth and Strategy manager at Ecomhunt. He is the host of the Ecomhunt Podcast. Can be followed on Twitter at @ArielBenSolomon