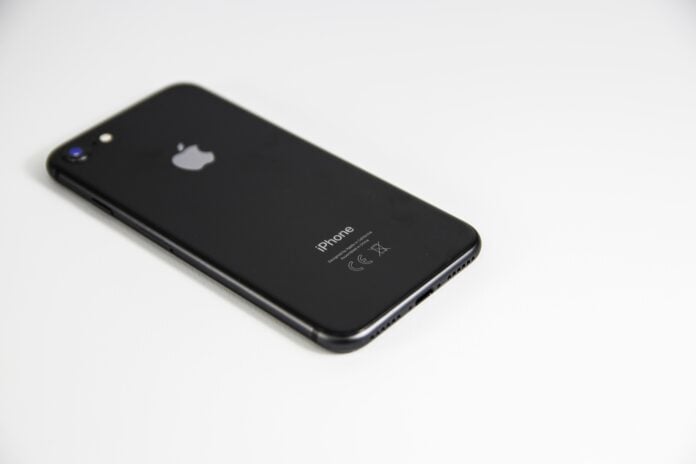 A year after Apple launched its App Tracking Transparency (ATT) update, mobile ad spending is starting to recover, according to a report by AppsFlyer.
After an initial drop, iOS budgets jumped 65% in the last six months.
The update forced apps to let users opt in or out of tracking. As a result, opt-in rates were as low as 23.64%, according to Insider Intelligence/eMarketer.
Therefore, most apps sought to get consent from their users, with 4 in 5 apps showing the ATT pop-up.
"Data clearly shows that consent is highest when users launch an app for the 1st time," which is likely grouped with other notifications when users launch the app, according to AppsFlyer. However, Android grew four times faster than iOS comparing Q1 this year with last year.
An eMarketer principal analyst at Insider Intelligence, Nicole Perrin, said, "App developers might spend more on iOS ads if they become convinced they can still drive results without one-to-one targeting or reporting on most users."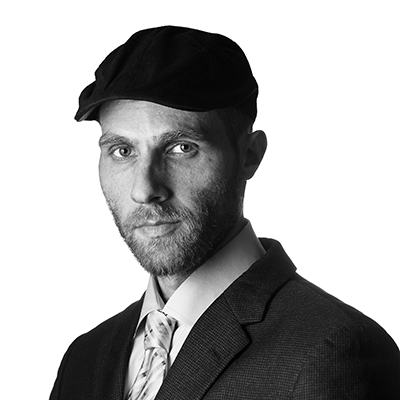 Ariel Ben Solomon is the Growth and Strategy manager at Ecomhunt. He is the host of the Ecomhunt Podcast. Can be followed on Twitter at @ArielBenSolomon