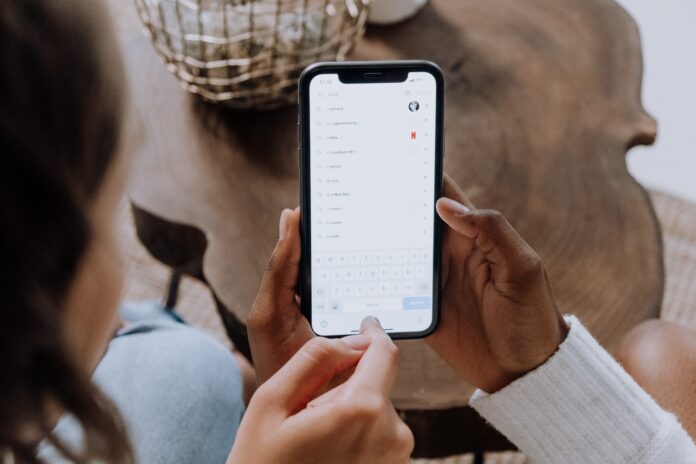 TikTok is the favorite media platform for the first time among teens with a 33% share compared to Snapchat with 31% and Instagram with 22%.
According to Piper Sandler's "Taking Stock With Teens" survey, teens spend 30% of their daily video consumption on YouTube.
The 43rd semi-annual survey was conducted from February 16 to March 22.
Teen girls led in increased spending, with the top niches being clothing +15% and footwear +16%.
Beauty products, including cosmetics, skincare, and fragrance, were up 10% this year compared to the previous one. Fragrance led with +33%.
According to the survey, 60% of females read ingredients on beauty products and 88% would pay more for "clean," and 58% would pay more for "science-backed."
Apple Pay was the top payment app as 87% of teens in the survey say they use an iPhone.
The top buy now pay later (BNPL) platform is PayPal "Pay in 4," followed by SQ's Afterpay.
In terms of favorite e-commerce websites, 53% of teens chose Amazon, but its share decreased from 47% to 35%.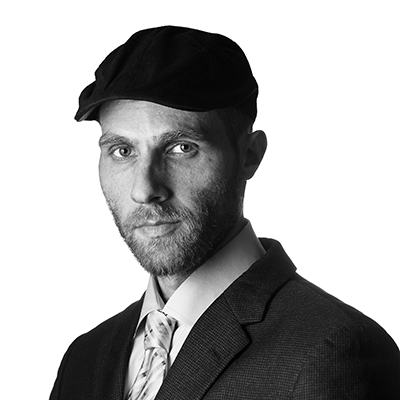 Ariel Ben Solomon is the Growth and Strategy manager at Ecomhunt. He is the host of the Ecomhunt Podcast. Can be followed on Twitter at @ArielBenSolomon