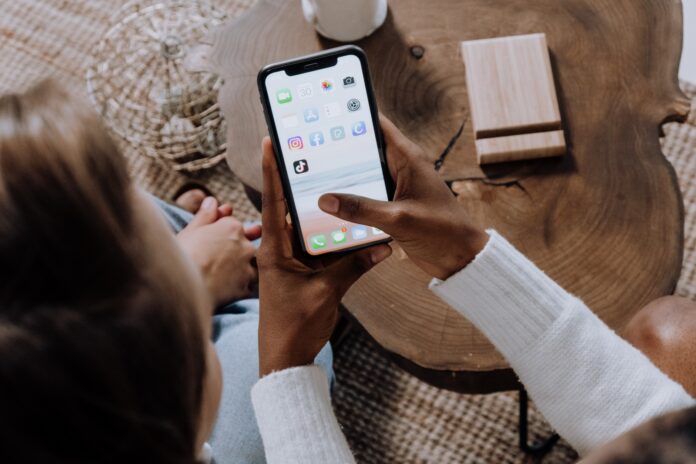 Time spent on TikTok is expected to decline this and next year, according to a report by Insider Intelligence/eMarketer.
In 2021, time spent on TikTok reached 40 minutes per day for adult US users while they spent 45 minutes on Youtube. However, users are expected to spend less time on TikTok in 2023 at around 37 minutes.
However, according to the report, TikTok is still expected to grow much faster than YouTube, with users increasing from 86.2 million in 2021 to 94.4 million in 2023.
The increase in TikTok users is lowering the average amount spent on the app, and this trend is expected to continue since some of the new users will use it less.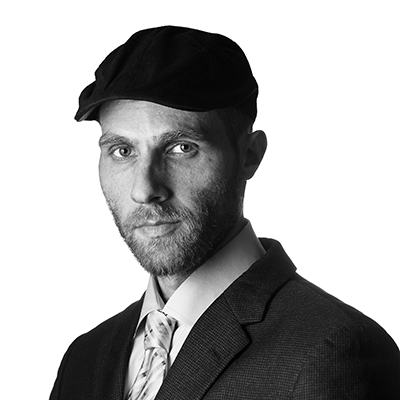 Ariel Ben Solomon is the Growth and Strategy manager at Ecomhunt. He is the host of the Ecomhunt Podcast. Can be followed on Twitter at @ArielBenSolomon