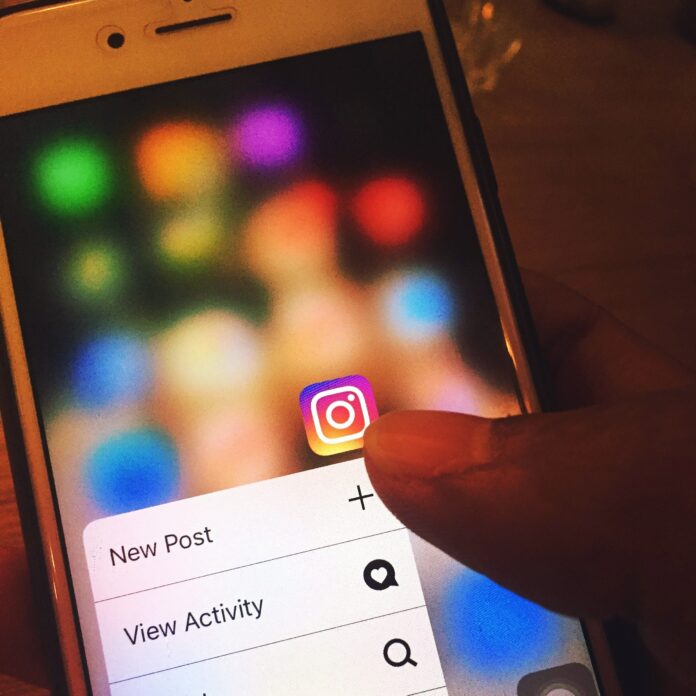 CEO and founder of Meta Mark Zuckerberg said during a conversation at SXSW that NFTs (non-fungible tokens) would be introduced into Instagram soon.
"We are working on bringing NFTs to Instagram in the near term," said Zuckerberg, reported TechCrunch.
"I'm not ready to announce exactly what that's going to be today, but, over the next several months, the ability to bring some of your NFTs in, and hopefully over time be able to mint things within that environment," he said.
The company's interest in NFTs goes along with the vision to create a virtual world. "I would hope that the clothing that your avatar is wearing in the Metaverse can be minted as an NFT, and you can take it between different places," Zuckerberg said.
Shopify is already working on allowing minting and selling tools to enable users to create and sell their own NFTs.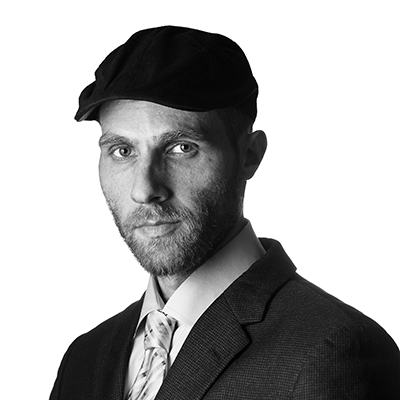 Ariel Ben Solomon is the Growth and Strategy manager at Ecomhunt. He is the host of the Ecomhunt Podcast. Can be followed on Twitter at @ArielBenSolomon