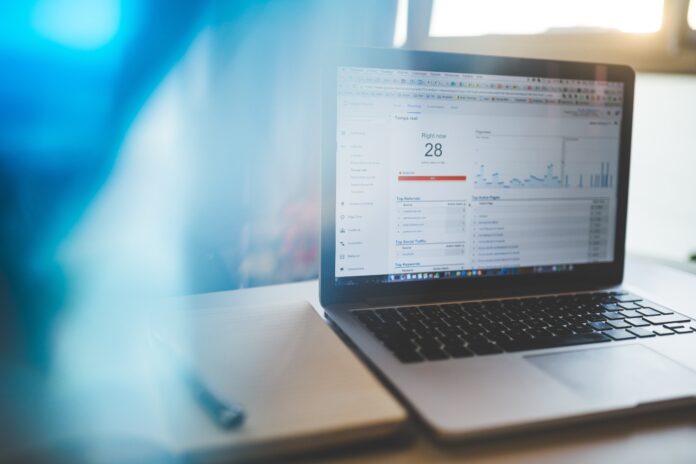 Google Analytics leaves many overwhelmed by all the information gathered about visitors to your website, but here are three key metrics you should be following.
According to an article on Ahref's blog, there are only three metrics helpful in tracking growth.
1. Keep track of users to know how many unique visitors visit your site. To find the traffic source, you can open the "session default channel grouping" and select "Session Acquisition" and then "Session source."
You can also compare two different periods using the custom date range and compare option.
2. User engagement is another metric to see what website content they are engaging with. According to the report, you can view the average engagement time for pages on your website and see which content is popular and what needs work.
Once you know which topics are popular, you can use a keyword tool such as Ahref's Keywords Explorer to find similar keywords that people are searching for.
3. The most critical metric is conversions, and this does not necessarily mean purchases, but how you define a "conversion" in your analytics. For example, a conversion could also be an add-to-cart. Of course, you can also view purchases.
Other metrics to look at beyond these three, according to the report, would be new vs. returning visitors, events that show what the users are doing on your website, and pageviews.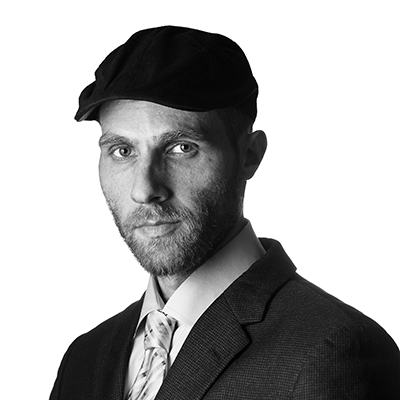 Ariel Ben Solomon is the Growth and Strategy manager at Ecomhunt. He is the host of the Ecomhunt Podcast. Can be followed on Twitter at @ArielBenSolomon