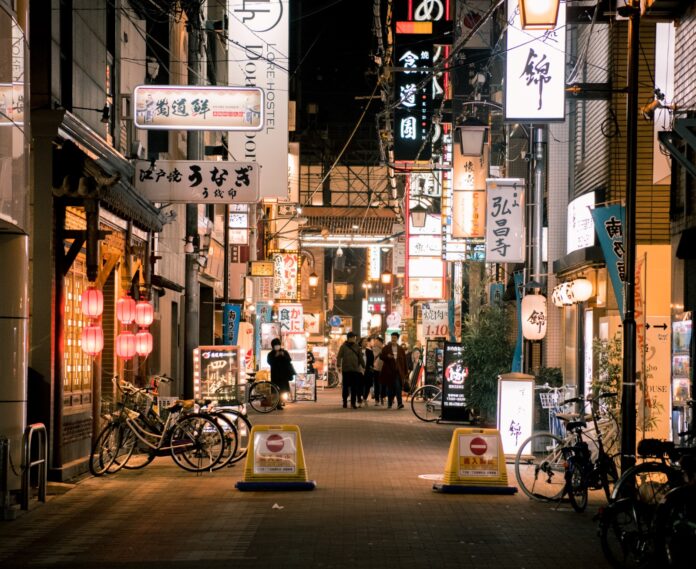 Japan's government seeks to create a cashless economy and by 2025 wants cashless payments to make up at least 40% of all transactions, Business Insider reported.
The increase in a cashless economy is also boosting the company's e-commerce, with online sales expected to reach $168.7 billion in 2022 and account for 11.9% of total retail sales, according to data from Insider Intelligence/eMarketer.
Japan is behind China which has around 62.7% using mobile payment users, according to Insider Intelligence/eMarketer.
According to Business Insider, Worldline is expanding their presence in Japan through a partnership with local payment service provider Vesca. In addition, other payment providers are also moving into japan.
In September, Google paid $187.3 million for a Japan cashless payment startup, which the report said was an effort to expand Google Pay in the country.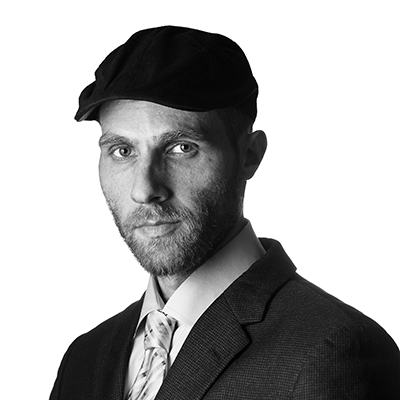 Ariel Ben Solomon is the Growth and Strategy manager at Ecomhunt. He is the host of the Ecomhunt Podcast. Can be followed on Twitter at @ArielBenSolomon