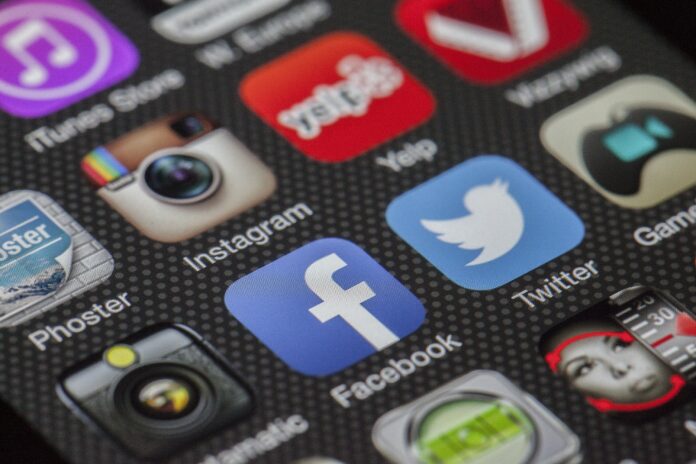 Google, Facebook, and other tech platforms will face tighter ad-targeting restrictions in Europe.
According to a report by the Business Standard on Thursday, The European Parliament voted for rules restricting platforms from using sensitive data such as race and religion for targeting. They also will make it easier for users to opt-out of tracking while using their products.
The move also will allow people to seek compensation if the platforms continue to promote content that they know harms people.
European lawmakers rejected the idea of totally banning targeted ads, the report said.
Companies that break the rules can be fined up to 6% of global sales.
The rules could go into effect as soon as 2023.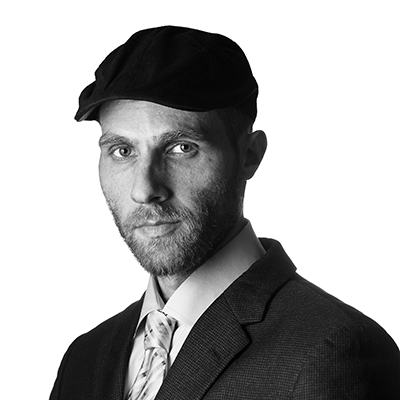 Ariel Ben Solomon is the Growth and Strategy manager at Ecomhunt. He is the host of the Ecomhunt Podcast. Can be followed on Twitter at @ArielBenSolomon