E-commerce has spiked since the coronavirus began, with the number of Shopify websites growing by 201.53% from March 2020 to January 2022.
According to data obtained by Genus AI, the platform has added 2,594,798 live stores in under two years.
The US has the largest number of Shopify stores in January 2022 at 2,66,627, growing 178.53% since March 2020 when there were 957,393.
The UK is second with 156,466 live stores and then Australia with 101,795. After Australia, the most popular countries for Shopify stores are Canada, France, and Germany, in that order.
Germany had the highest growth rate from March 2020 to January 2022, with a stunning 480.18% growth in Shopify stores.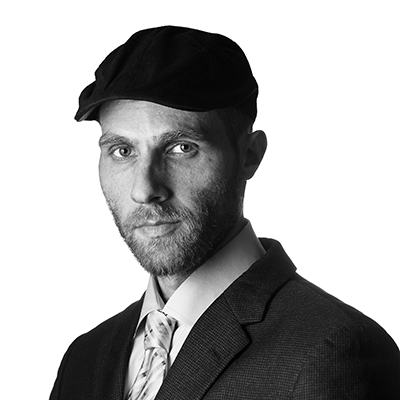 Ariel Ben Solomon is the Growth and Strategy manager at Ecomhunt. He is the host of the Ecomhunt Podcast. Can be followed on Twitter at @ArielBenSolomon