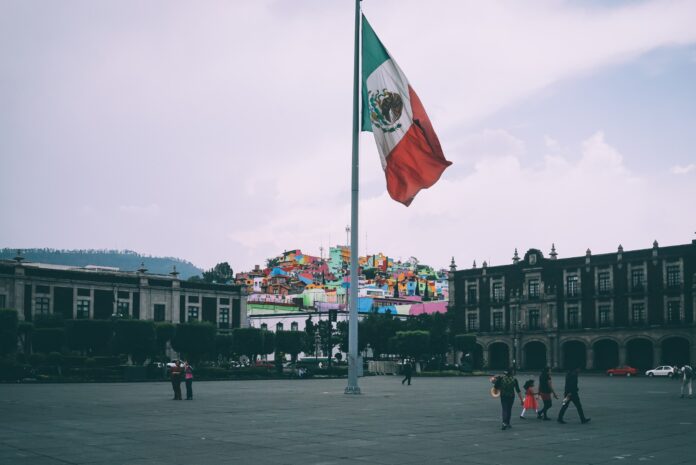 E-commerce is expanding in Latin America, where the number of users of e-commerce apps increased by 48%.
According to an article by Entrepreneur, a recent report found that Brazil, Mexico, Argentina, and Colombia were the top countries for e-commerce from 2019-2020, fueled by the coronavirus pandemic.
Compared to the previous year, Mexico saw record growth of 192% in online e-commerce applications during the first half of 2021.
According to the firm Statista, it is projected that by 2024 the number of consumers in Latin America buying products online will grow by 31% and reach 351 million people.
According to the report, one Mexican company, Redlemon, founded 15 years ago to sell electronic products online, has seen sales explode. As a result, the company plans to expand to the rest of Latin America in partnership with Merama.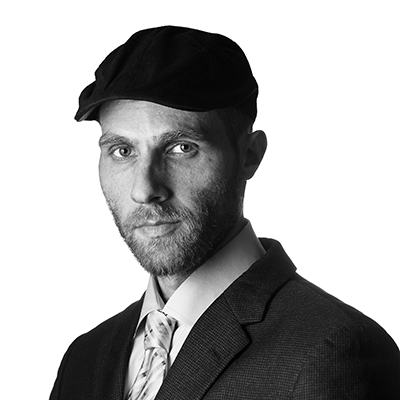 Ariel Ben Solomon is the Growth and Strategy manager at Ecomhunt. He is the host of the Ecomhunt Podcast. Can be followed on Twitter at @ArielBenSolomon