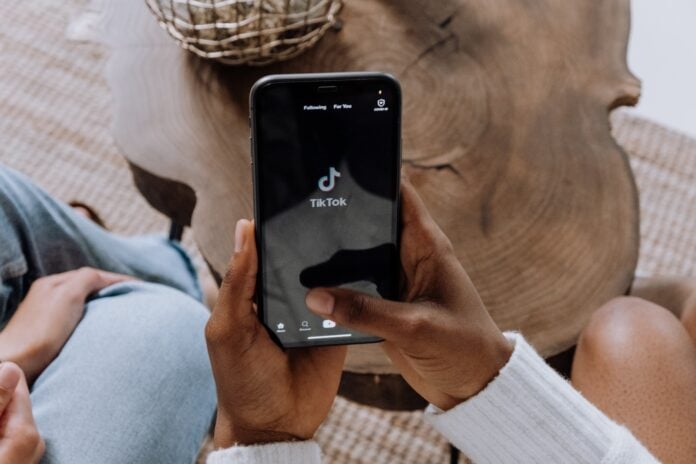 TikTok is trying to find a way to boost its revenue and announced a new plan on Tuesday to achieve this.
The launch of TikTok World is meant to help brands and marketers enhance their experience on the popular social media platform.
"So when businesses of all sizes come to TikTok, we're excited to help them connect with their community, market their products, and build their brand in a way they can't do anywhere else," said Blake Chandlee, TikTok's President of Global Business Solutions, according to a statement.
Part of this effort includes customized landing pages for brands and TikTok Shopping, which includes features for advertisers.
TikTok and Shopify announced in August a pilot to test TikTok shopping with some Shopify sellers in the United States, U.K., and Canada. In addition to Shopify, TikTok also partners with Square, Ecwid, and PrestaShop. Partnerships with Wix, SHOPLINE, OpenCart, and BASE are expected to be available on the platform soon, the company said.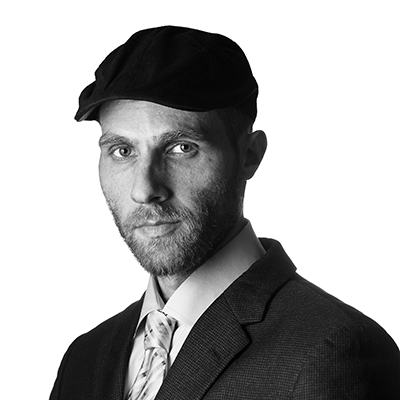 Ariel Ben Solomon is the Growth and Strategy manager at Ecomhunt. He is the host of the Ecomhunt Podcast. Can be followed on Twitter at @ArielBenSolomon