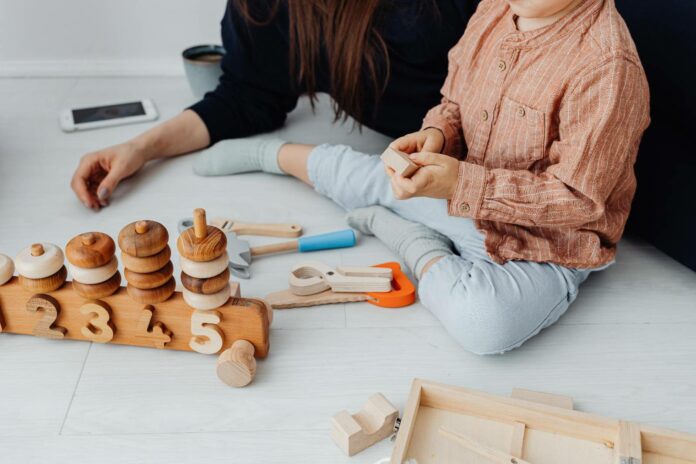 Shopify listed the top trending product categories on the platform from February to August and the top spot went to toys.
Toys grew sharply in the first half of 2021 which included action figures, arts and crafts, building sets, dolls, games and puzzles, infant and toddler toys, youth electronics, plush toys, miniature vehicle replicas, explorative toys, and outdoor and sports toys, according to the Shopify blog.
The global toy market is valued at $110.97 billion and the top country was Canada.
The second most popular category was shoes, with the top market also being Canada.
Interestingly, drills were number five, and GPS navigation systems seven. For drills, the US was the top market and Brazile was best for GPS systems.
Here is the full list by Shopify:
Toys
Shoes
Pens and pencils
Decorative bottles
Drills
Cutters
GPS navigation systems
Bras
Motor vehicle parts
Office chairs
Projectors
Kitchen towels
Digital artwork
Eyebrow enhancers
Neon signs
Tablet computers
Water bottles
The top market for bras was in the Philippines.
The top market for motor vehicle parts was France. Vehicle parts include tires, batteries, brake parts, filters, body parts lighting components, wheels, exhaust components, and turbochargers.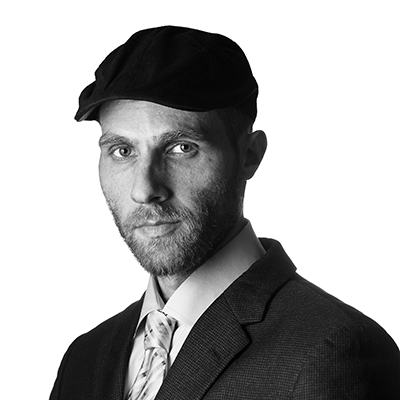 Ariel Ben Solomon is the Growth and Strategy manager at Ecomhunt. He is the host of the Ecomhunt Podcast. Can be followed on Twitter at @ArielBenSolomon