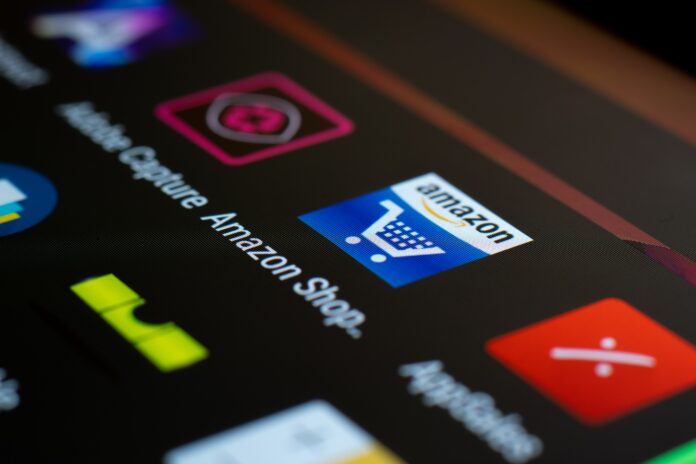 Amazon is undergoing its largest leadership change since its founding, raising new questions about its continued growth, according to a report by Insider Intelligence/eMarketer.
The E-commerce giant had strong growth in 2020 during the coronavirus pandemic but is only up about 8% year to date with other tech companies doing better in 2021.
Former CEO of Amazon Web Services (AWS) Andy Jassy took over from founder Jeff Bezos in July and Adam Slipsky took over Jassy's previous position at the successful cloud-computing division.
Other key figures are leaving the company such as Charlie Bell who left for Microsoft's cloud division and Teresa Carlson, who was vice president of AWS public sector and industries. Other notable departures are Jeff Wilke, who was CEO of Amazon's global consumer business, and Wei Gao, who was heading much of the company's grocery efforts.
The report said that the company is no longer seen as growing by job candidates and therefore it could be harder to recruit top talent.
The company may be able to continue growing at a fast pace, but questions hover over the company because of the high turnover of key officials and the dependence on the AWS division which accounts for half of Amazon's operating profit, according to the report.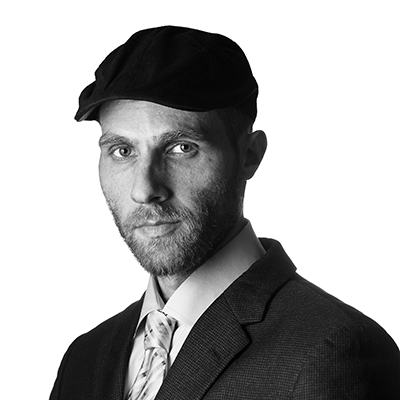 Ariel Ben Solomon is the Growth and Strategy manager at Ecomhunt. He is the host of the Ecomhunt Podcast. Can be followed on Twitter at @ArielBenSolomon