TikTok announced this week that it is partnering with Vimeo and Canva to streamline the making of creatives with the TikTok Ads Manager.
Businesses will now be able to use Vimeo Create that is a platform that allows advertisers to produce videos and publish them directly into the TikTok Ads Manager, said TikTok in a statement. The two companies also created custom video templates exclusively available in Vimeo Create which are optimized for TikTok.
"In teaming up with TikTok and integrating Vimeo's best-in-class tools, we're empowering every business— regardless of their budget or size— to grow with video," said Richard Bloom, SVP, Business Development, Vimeo.
Making ad creatives will be easier than ever, according to TikTok, as Canva's library of more than 50 TikTok ad templates will make it simple and save time and costs compared to the traditional way of creating ads.
Vimeo and Canva are the first two partners to be included in TikTok's new Creative Tools subcategory of Creative Partners.
"Small businesses are the heart and soul of our communities, and we're always thinking of new ways to help them create, connect and thrive on TikTok," said Melissa Yang, TikTok's Head of Ecosystem Partnerships.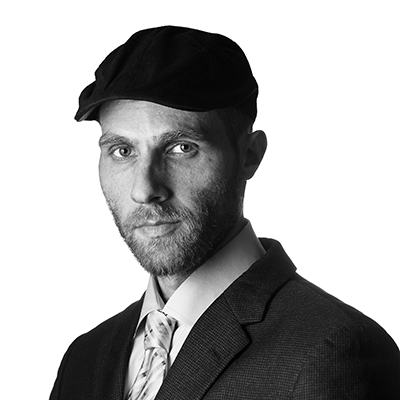 Ariel Ben Solomon is the Growth and Strategy manager at Ecomhunt. He is the host of the Ecomhunt Podcast. Can be followed on Twitter at @ArielBenSolomon